We're halfway through this year's football season, and it's time for teams to start making their run for the playoffs. Is it time for your optical lab to amp your game and give your customers an easier way of ordering? While we're sure you are used to doing business with your customers the same way that you always have, there might be a more efficient way. So we've put together 5 reasons why your lab should step up it's game this season!
5 Reasons Your Optical Lab Should Step Up It's Game
1. Receive Accurate Orders Straight to Your Optical Lab Management System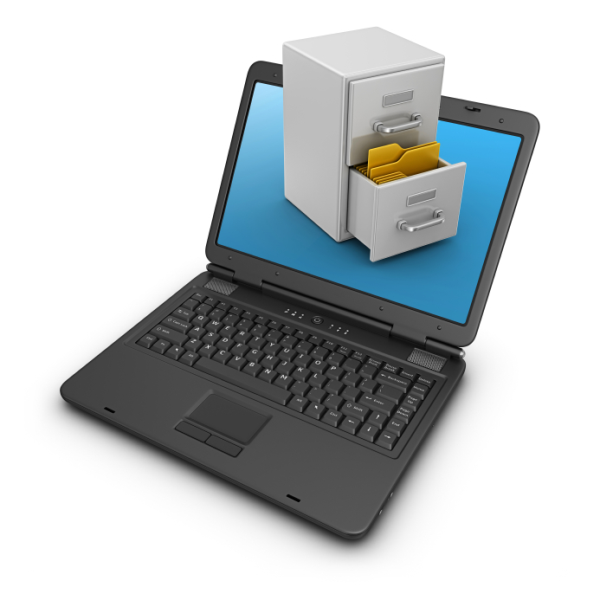 It can be a pain trying to read illegible handwritten orders that are faxed into your lab. And it can be double the work to rewrite an order that is placed on the phone. Both of these methods are time consuming, frustrating, and have a greater chance for human error. But if your customers order to your lab online through VisionWeb it helps eliminate human errors because of automatic error checking features built into the sytem. And your lab can create a personalized product catalog so that your customers can only complete orders that your lab can make!
2. You'll Spend Less Time on the Phone
If your optical lab is part of the VisionWeb supplier network your customers will be able to place and track status of orders online to your lab 24/7. This convenient access will allow you to spend less time on the phone with practices placing orders, or calling to track the status of an order. Time is money! So with all the time you'll save not being on the phone you and your employees will be able to focus on the important stuff, like processing more orders.
3. Gain A Boost in Customer Satisfaction
Our users say that they save on average 34 hours per year by placing their ophthalmic product orders through VisionWeb. On top of that, their VisionWeb orders are returned to them 1-2 days faster than the order they place via the phone or fax. This is all because the labs receive their orders error-free and straight into their lab management system. And better yet, VisionWeb is free for your customers to use, so you can be sure they'll be satisfied with a deal this good.
4. Enjoy Bonus Features
VisionWeb's online ordering solution is full of extra features that you and your customers will love. Your customers will have the ability to use trace file uploading so that they can upload a trace file to their spectacle lens orders so you can start working on the ordering without waiting for the frames. Our ordering tool can also be integrated with over 20 practice management systems. And when the solution is integrated with a practice management system it reduces the need for duplicate data entry because it allows eyecare providers to place orders without leaving their software!
5. Free Training and Promo Materials for Your Customers
If you decide to get connected with VisionWeb, we're here to help! We have brochures, ordering guides, and a friendly customer service team to help make it easy for your customers to get used to ordering from you, through VisionWeb. We want to make it as easy as possible for your customers to get their orders to you as efficiently as possible!
Is your optical lab ready to amp up it's game this season and get started withVisionWeb? Feel free to contact our customer service team at 800.874.6601, or stay connected to the latest information by subscribing to the VisionWeb blog!