For all the ODs out there, we know that it's very important to stay on top of continuing education, so we want to help you get your CE credits knocked out at the start of the year! Earlier this year, ODwire hosted a virtual optometric CE conference, CEwire, and they are bringing it back in 2016!
Get 2016 CE Credits for Your Optical Practice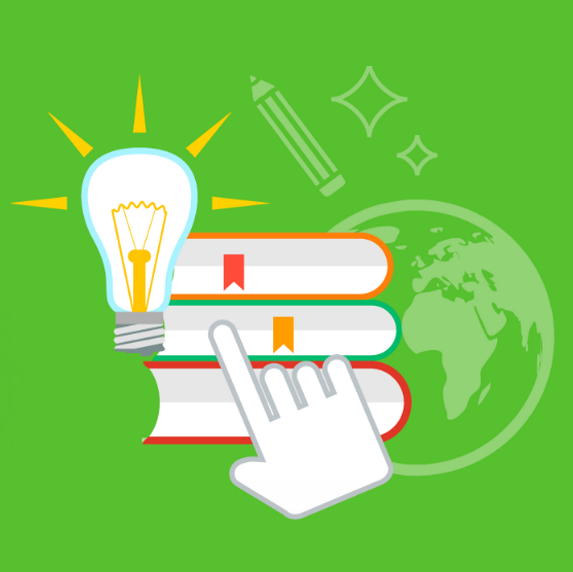 CEwire has 50 COPE-approved CE hours online from leading speakers on a variety of clinical and practice management topics. Topics include:
Cracking The Code: The ICD-10 Hangover
Minimizing Risks: Records, Audits, and HIPAA
Dry Eye: The Past, Present, and Future
Update on Refractive Cataract Surgery
Improving Outcomes and Efficiencies in Optometry Through Technology
Anterior Segment OCT Applications in Contact Lens Evaluation
Complications of Ocular Surgery and Their Management
CEwire2016 will be held online on January 16th & 17th 2016, from 11am-7pm ET. But the CEwire2016 lectures will be available on-demand viewing from this web site through May 1st, 2016. So you have until then to watch the lectures and submit them for CE credit.
CEwire also features a virtual exhibit hall, where leading vendors will be demoing their products – just like an actual tradeshow, but without the hassle of travelling!
If this all sounds amazing to you, you should register to get your 2016 CE credits today! A single pass (for an individual doctor) costs $129, and an office pass (for an unlimited number of doctors and staff from a single office to attend) costs $199. The best part is that the profits from the event will go to two eyecare charities - The American Optometric Foundation and VOSH International. Upon registration, you may choose which organization you'd like profits from your registration fee to go towards.
We have plenty more tips. Subscribe today to get them sent to your inbox.