Change can be spooky. And if you have been running your eyecare practice on paper for years, the switch to something new is naturally going to be a little bit scary, but it doesn't have to be.
Times have changed, and new technologies have arrived that can make your practice more efficient than ever before. But, you have to be willing to take that step out of your comfort zone and adopt these new technologies. New technology can benefit your practice by making your staff happier, increasing patient satisfaction, and boosting your profits. Let's take a look at why you shouldn't be scared to make the switch from paper to electronic health records.
3 Reasons EHR Software Shouldn't Scare You

Patient Care will Improve
EHR software provides benefits not only to you and your staff, but your patients as well. You're going to be able to provide better patient care through a variety of EHR tools. For example, most EHRs are going to help reduce the risk of medical errors and increase the accuracy of your diagnoses with the help of clinical decision support.
Your patients will also benefit from improved coordination of care between healthcare specialties. Certified EHRs allow you to securely exchange information with doctors from other practices. And, an EHR that comes with a patient portal will allow you to easily share that same patient information online with the patient to have access to whenever they'd like.
A More Efficient Workflow
Your workflow is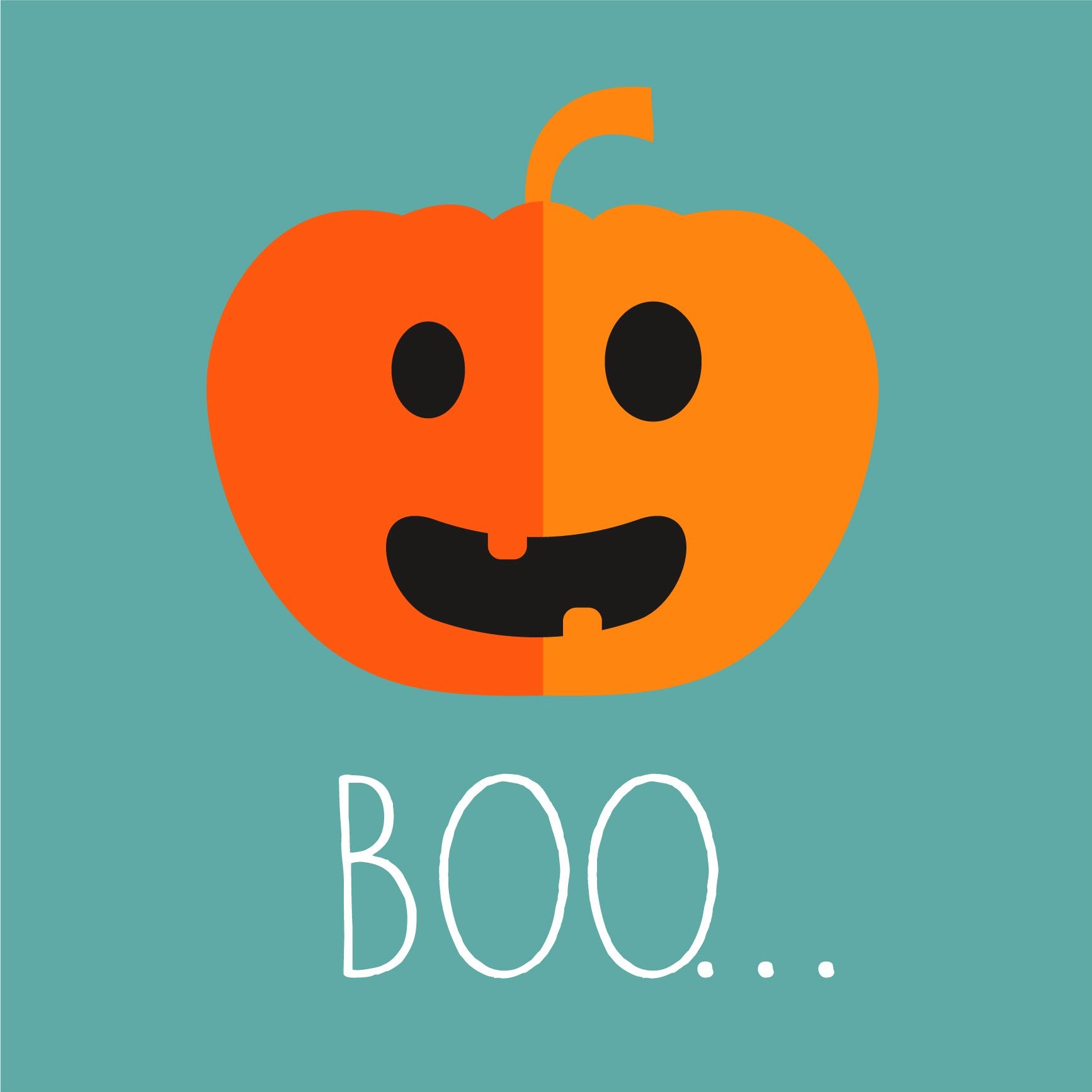 going to go through some changes if you make the switch from paper to electronic, and even more so if you go with an all-in-one practice management and EHR solution. You'll no longer have to carry paper charts from room to room, or worry about deciphering the hand writing from the last documentation. An EHR will give you the freedom to have computer or tablet work stations in every room with all of your patient information in one place.
Depending on the system, your front office will enjoy the benefits of things like a flexible scheduler, claims management tools, online patient forms, and patient engagement tools. While your technician will have the convenience of equipment integrations so that pre-test results can be sent or recorded straight to the electronic record.
The exact features and benefits you will recieve from a system is going to vary, but there is no denying that your workflow will benefit from the increased efficiencies that come with an electronic solution.
Added Benefits of The Cloud
When it comes to switching to EHR software you're going to have a few different options. Some systems are client-server based, while others are cloud-based. Cloud-based software is newer to the game in the optical industry, and offers a little more flexibility than traditional client-server options.
With cloud-based systems you won't need to worry about server installations, upgrades, or security. Your software vendor will handle all of that for you. You'll also have more freedom of when and where you access your system. Cloud-based systems can be accessed from any device with an Internet connection whether you're in the office or at home.
Want to learn more about using modern, cloud-based software? Watch our on-demand Tech Talk.