Every aspect of your eyecare practice is important, and there are so many
facets that make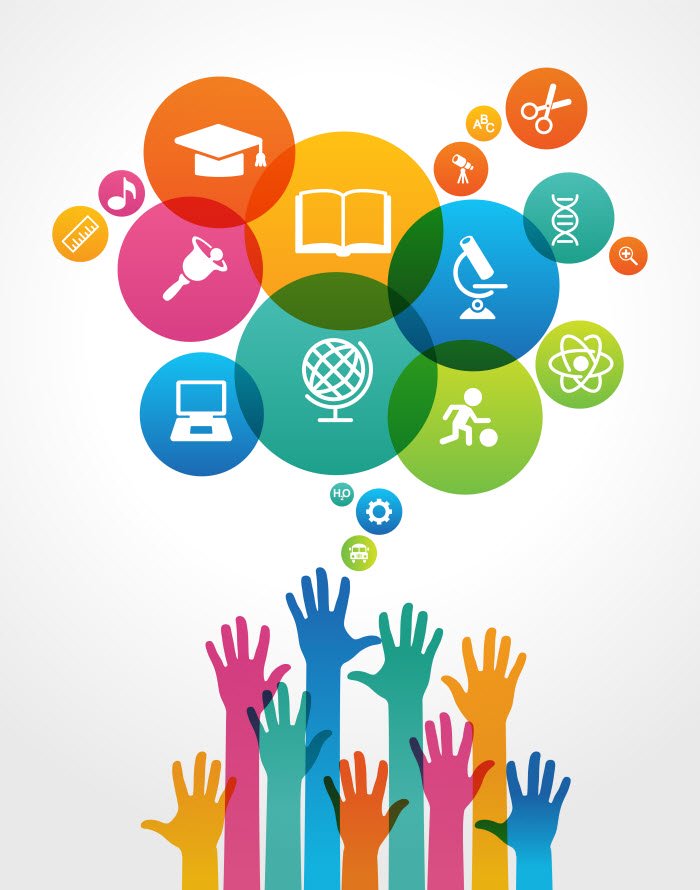 your practice unique and successful. That's why we wanted to put together a library of resources for your practice that each cover a different and unique topic.
The slideshares we have curated for you today are:

1. Why You Need to Cross Train Your Staff
2. The Customer Service Cycle in an Eyecare Practice
3. Inventory Turn Rate: Is Your Frame Inventory Keeping Up with Sales?
4. How Practice Technology has Evolved
5. Increasing Sales in Your Eyecare Practice
A Slideshare Library of Eyecare Practice Resources
For the latest from our slideshare library, subscribe to the blog!