We are excited to welcome Raki Shah to the VisionWeb team as our new CEO and President. Raki previously held the position of VP of Corporate Development for Essilor of America, and is succeeding Ken Engelhart as VisionWeb's CEO And President. Ken has been President and CEO of VisionWeb since 2008 and will be retiring after 35 years in the optical industry. We are so grateful for everything that Ken has contributed to the success and growth of VisionWeb, and we wish him all the best in his retirement!
VisionWeb Appoints Raki Shah as President and CEO; Announces Retirement of Ken Engelhart
Shah brings to VisionWeb a track record of building and executing growth plans for companies that span the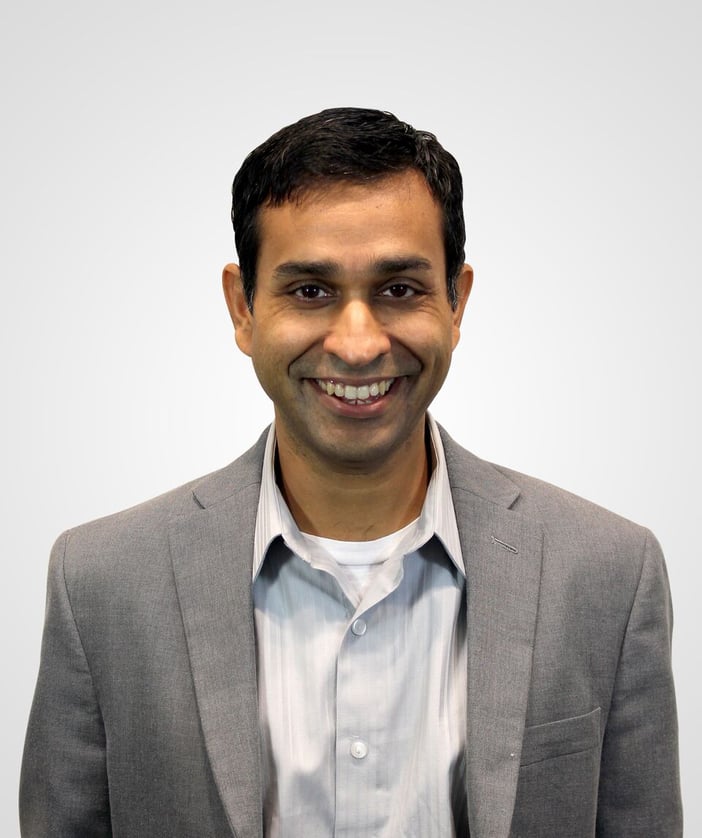 optical and technology industries. During his tenure with Essilor of America, Shah spent much of his time forging strategic partnerships with ECPs, alliance groups, wholesale laboratories, and payers as part of the company's extensive growth over the past 10 years. Prior to Essilor, Shah held varying operating roles at a VC-backed, technology services company. He played a critical business development role that helped position the company for a successful exit by driving significant revenue growth in a short period of time. Shah is passionate about healthcare technology, and keeps his finger on the pulse of the industry by serving as a business mentor for a leading seed accelerator, among other efforts.
"I'm thrilled to be joining a talented organization that holds the leading position in providing technology services to such a wide range of players in eyecare," said Shah. "VisionWeb is unique in that it is backed by the industry it was created to serve. As a result, we have the largest ecosystem of practices, vendors, and technology integrations in optical. We've got some exciting products and services in the pipeline that will enable everyone who utilizes VisionWeb technology to better manage their businesses in an increasingly evolving and complex market."
Engelhart's decision to retire brings to a close a tremendous career and countless contributions to the eyecare industry. Under his leadership, adoption of VisionWeb technology grew significantly and consistently, resulting in a more than doubling of VisionWeb's customer base and 300% increase in transactional volume during his tenure. His efforts to understand the needs of both eyecare practioners and Visionweb's vast network of suppliers and partners, coupled with his ability to drive strategies that enable users to realize more efficient business processes, were critical in turning VisionWeb into the company it is today. Engelhart was instrumental in helping VisionWeb expand its cloud-based software offerings with the introduction of Uprise Practice Management and EHR. He is a respected leader and influencer, and he leaves a legacy of innovation that will undoubtedly benefit the industry for many years to come.
"It has been my pleasure to be a part of this industry, and the growth of VisionWeb over these last 8 years is the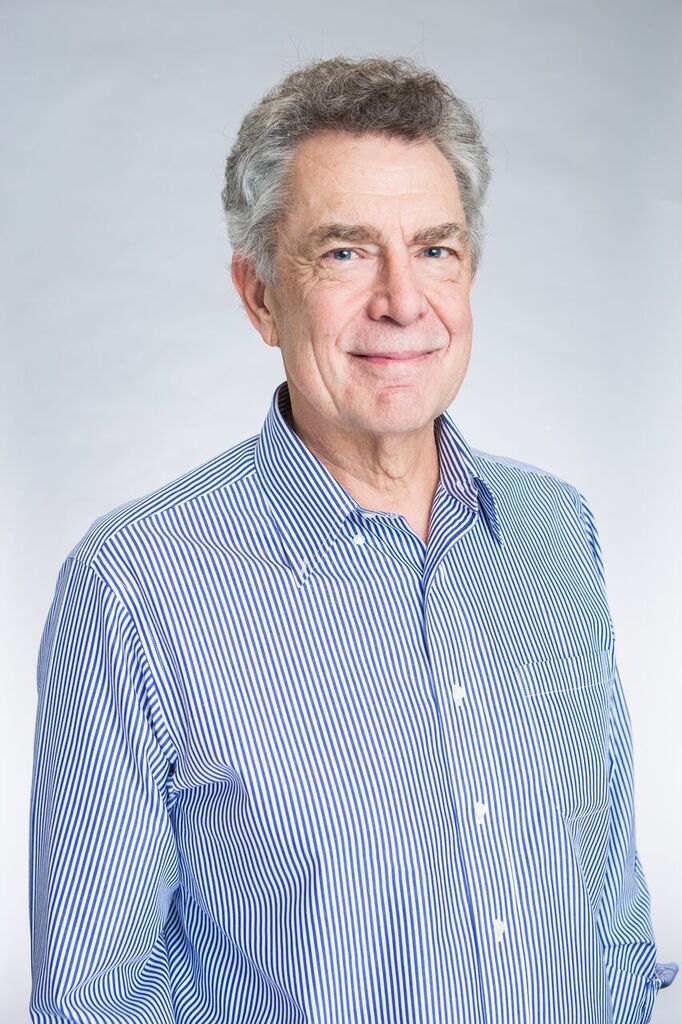 perfect punctuation on an incredibly fulfilling career," said Engelhart. "VisionWeb is a software company unlike any other in our industry, and we have only seen a fraction of what it has to offer. There is no one better-positioned to take VisionWeb to the next level than Raki. He is a powerhouse of knowledge, experience, and enthusiasm. I have complete confidence in his ability and am proud to pass the baton to such a capable leader."
"Ken Engelhart is one of the class acts of our industry," said Marc Ferrara, CEO, Jobson's Information Services Group and Chairman of VisionWeb. "I personally have known Ken for over 25 years in his roles at J&J Vision Care, Essilor, and now for the past 8 years as President and CEO of VisionWeb. During that period, Ken has displayed the highest levels of leadership, insight, and integrity. It has been my pleasure to work very closely with him during his tenure at VisionWeb, which has seen significant growth in its core business and has expanded its offerings to become a more complete service provider to the ECP community. Ken will be missed by the team and his friends at VisionWeb, and we wish him the best as he embarks on this next stage of his life journey."
Ferrara added, "Our new President/CEO, Raki Shah, is well prepared to advance VisionWeb's mission of serving the ophthalmic market with state-of-the-art SaaS technology solutions. Raki brings a sharp intellect, deep business-building knowledge, and an inspiring level of enthusiasm to his new post and I'm confident will be an excellent leader at VisionWeb."
Stay updated with the latest news to hit VisionWeb by subscribing to the blog today!