Online ophthalmic product ordering and electronic claim filing efficiency is important to any practice. After all, it does have a direct impact on the amount of time your staff spends with patients and the more efficient you are, the bigger your bottom line can be. With that said, even the most efficient practice management solutions for eye care practices processes can be destroyed by 3 types of people who are the kryptonite to efficient processes. Let us introduce you to the 3 people who destroy eyecare practice efficiency and show you how to get them on board with efficiency!
1) The 'Grandpa'

We get it, people don't like change. The 'Grandpa' type is one of those people that will tell you "Well the phone is the way I've done my lab ordering for spectacle lenses, frames, and contacts for years and that's the way it works best." This statement, however passionate 'grandpa' is about it, is without a doubt false. Practices that use online ophthalmic product ordering services, such as VisionWeb, get their orders back faster and without errors. See, when 'Grandpa' uses the phone to place his order, it's much more likely that the laboratory can mishear what 'Grandpa' said or they hear what he said correctly and accidently punch it into the system wrong. Online ordering insures that your order goes directly into the Lab Management System cleanly and without errors. In fact, it's impossible to place an order that can't be made thanks to VisionWeb's error checking technology. You'll know if the order is inaccurate even before you submit it.
What to do about 'Grandpa': Obviously, grandpa might be a little behind the learning curve. The best thing to do is to show them how easy it really is to place an order either through an optometric practice management software integrated with VisionWeb or directly through the VisionWeb portal. We recommend showing them these ophthalmic product ordering demonstration videos to get started!
2) The 'Web Surfer'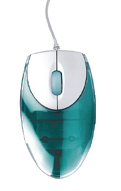 Most practices have someone specific who handles their claims processing. Those that hire a biller in-house should make sure that their biller isn't a 'Web Surfer'. What this means is that they surf the web to every individual insurance payer's website to submit claims. While being a surfer seems cool, they are really wasting a lot of time and making the electronic claims submission process inefficient. In other words, just because your claim uploading is dones online that doesn't mean you are doing it efficiently.
What to do about the 'Web Surfer': The Web Surfer is a naturally cool person. They understand cool things; like a service that consolidates all of your insurance payer's into one website. Not only is submitting claims electronically from one website more convenient, claim processing services like VisionWeb also give you detailed reporting and analytics. That means that the biller, and practice owner, will know where they are losing money on claims and the best way to recoup those losses.
3) The 'Debbie Downer'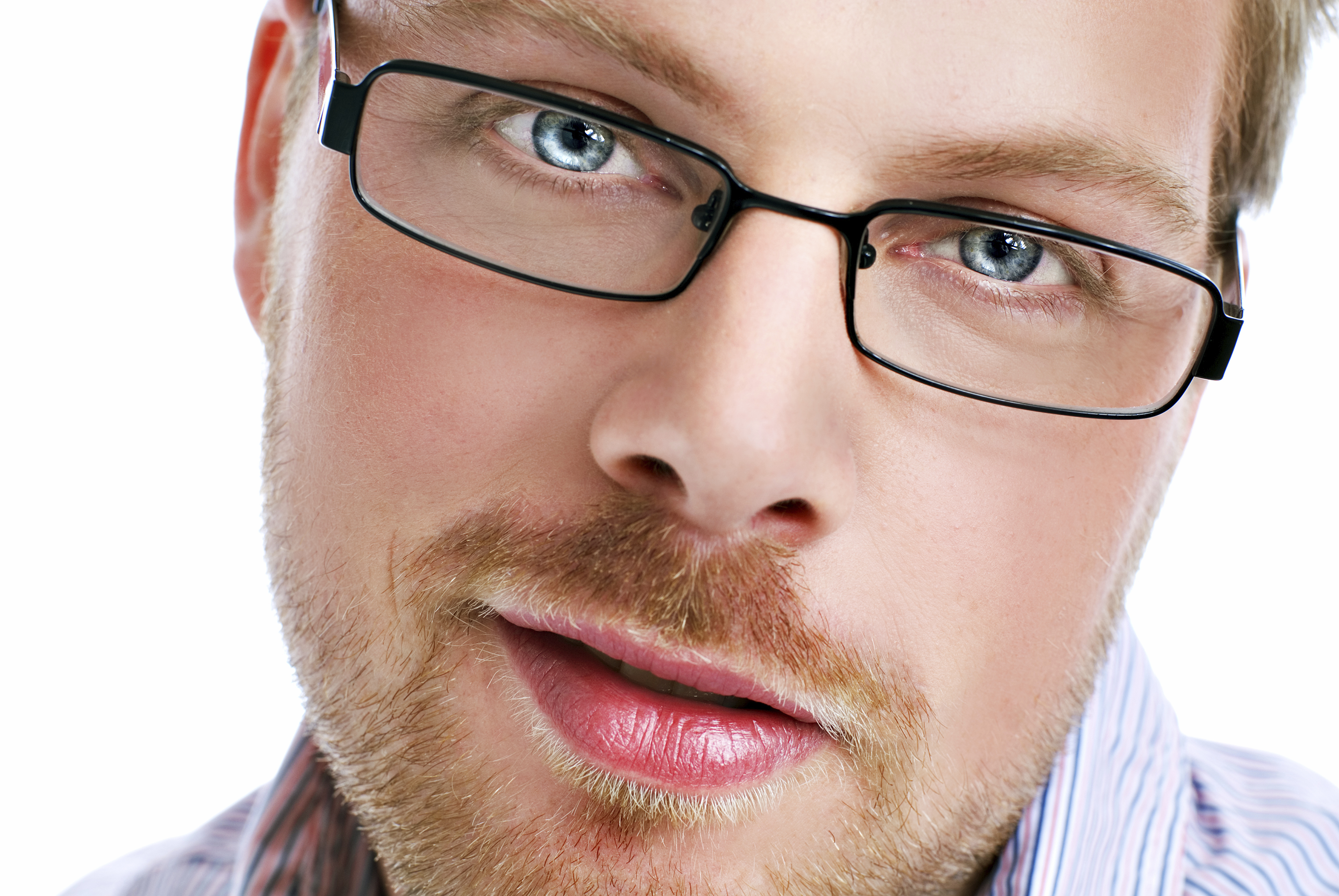 'Debbie Downer' is someone who is probably just bored with work, and their boredom can spread to the rest of the office and simply suck the happiness out of the whole office. Unlike our other character, 'Debbie Downer' knows he/she is not being challenged at work and is annoyed with the feeling of uselessness. This character is a go-getter that can be a HUGE asset to your eyecare practice in both customer service and efficiency, but if you're not motivating him/her with new projects, tasks, and programs, he/she will end up being the pessimist of the office. Give the 'Debbie Downer' a new program that he/she can get excited about! Switching to online ordering and claim filing programs can be a game changer for the not-so-fax-friendly 'Debbie Downer.'
What do about the 'Debbie Downer': Everyone wants to have a little fun while they are on the job. Challenge your 'Debbie Downer' to handle your practice's goals for VisionWeb's Money Madness Sweepstakes! It's a great way to incentivize them to work hard and have a little fun. Each week you'll challenge them to reach their ordering goal. And if they reach it, they could just win your practice a $500 supplier credit and an awesome prize! Even better, the more times they reach their weekly goal, the more chances they have of winning the Grand Prize with $1,500 in supplier credit and a $1,500 American Express Gift Card! If that doesn't get them excited, nothing will!
Not quite sure if you or one of your employees fall into any of these categories? Well, there's only one way to find out! Are you brave enough to take the efficency test? Good luck, and let us know how you do!