With new year resolutions just around the corner we thought it would be a good time to help you come up with a few business resolutions for your practice. It can be easy to think about goals pertaining to your profits and revenue with resolutions like:
But today we want to talk about a few of the less obvious resolutions for your optical practice. We're talking about your looks. We have come up with 6 visual aspects in your practice that maybe haven't gotten any love in a while, and we want you to make it your resolution to revamp at least one of these things in your own practice this year.
What Design Element in Your Optical Practice will You Resolve to Change?
Curb Appeal
When was the last time you took a critical eye to the way your practice looks from the outside? What could you do to make it look more welcoming? One noticable thing could be to update the sign outside of your practice. Does it stand out to people passing by? Does it represent your practice the way it's intended to? You can also add curb appeal by decorating your windows for different holidays, seasons, or promotions running in your practice. How do you use the outside of your practice to invite patients in?
Website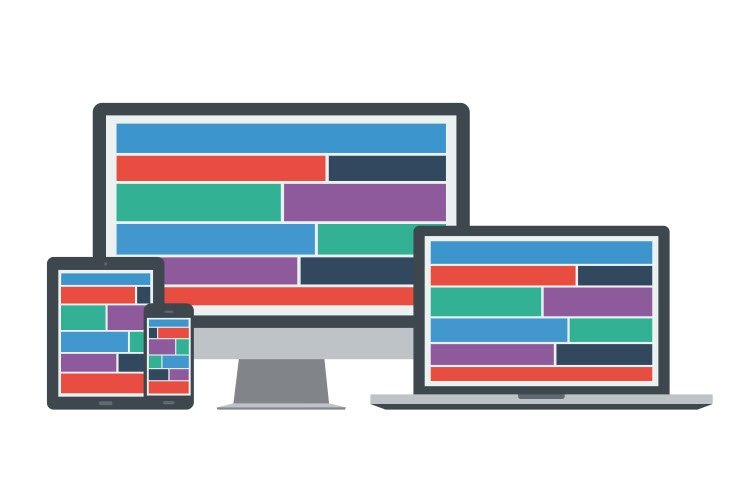 This is an important one. More and more people are finding your practice from online searches than anything else. Is your website modern? Design trends quickly come and go so if your website has been stagnant for a while, chances are it could use a refresh.
SEO is also an important part of keeping your website relevant. Make sure that you're implementing SEO best practices so that your site can easily be found by new patients searching for local eyecare providers.
Waiting Room
Hopefully your patients aren't spending a ton of time in your waiting room, but there is no denying that it is a popular area of your practice. Could you rearrange your waiting room to make it more comfortable for patients? What about adding a TV or featuring local artwork on the walls to help keep people busy while they wait? Is there a way to use natural light to open up the space and improve the overall feel?
How about charging stations for phones and tablets so patients can stay connected and keep working if they scheduled an appointment during their busy schedule.
Dispensary
The atmosphere in your dispensary can greatly affect your sales. Do you frequently rearrange your frames and layouts to test what works best? You can create a separate "boutique" area in your dispensary to shine a special light on a certain style or line of frames. What type of personality does your dispensary portray? The decor and furniture should represent the target market that you're aiming for. What makes your dispensary stand out from others in the area, and how are you making it easier for your patients to shop for frames?
Logo
Your practice's logo is an important part of your practice brand and how your practice is represented. Something as small as your logo can influence if a patient is going to make an appointment with your practice. We know that sometimes it can be hard to be critical of your own brand.
As we mentioned before, design trends are constantly changing so if you haven't refreshed your brand in years there is a good chance you could make some small adjustments to your logo that could make a big impact.
For more tips on improving your practice, subscribe to the blog!