There's nothing wrong with a little competition, but having a full understanding of who your competitors are and how your optical practice can compete against them will help you educate your patients on making informed buying decisions for their eyecare needs.
Our featured article this month comes from the folks at The Optical Vision Site. In this post, they provide some great tips on how your practice can compete against retail giant, Amazon.
10 Ways Your Optical Practice can Compete Against Amazon
So much screaming against online retailers and companies such as Warby Parker, but never once has anyone screamed about the biggest elephant in the room, Amazon. While Amazon cannot give an exam, you can buy eyeglasses, sunglasses, readers, and accessories all on Amazon for a good price. It is easy to do, as over 171 Million people log into Amazon everyday. So, what's stopping them from picking up a pair of sunglass while they are at it?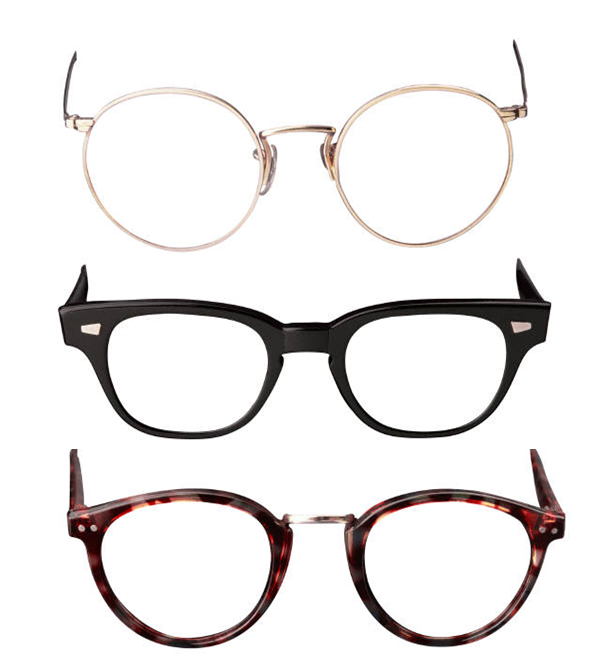 Eye Bogglers
54 Million Amazon Prime Users (as of 1/2016)
105 Billion Total Sales (2015)
304 Active Users Worldwide (2015)
20% Growth Rate yearly
Least you think people are only buying books and electronics from Amazon:
2015- Amazon launches Handmade at Amazon, to compete against Etsy.
2016- Amazon launches Style Code Live to beef up selling fashion apparel.
Amazon is starting to launch private label fashion brands.
What Can You Do?
1.) Know your customer better. Track, and track some more. Customer demographics, age, sex, and interests all add into getting to know your customers and how you can buy the best products and offer services that are geared toward the consumer.
2.) Market effectively. Everybody has sales (Yawn). Have a few special events such a themed trunk shows, laughing yoga parties, donations, or product launches. Focus on what serves your customer needs rather than your own. Make your dispensary a destination experience.
3.) Beef up the customer service. You think yours is excellent, but it can always be better. What more can you do to engage your customers? What policies do you have that are not customer-centric? Are the employees empowered to make customer service decisions. What does your competition do that delights the consumer?
4.) Buy smart. Your frame boards could be up to as much as 80% of your income. Every frame should be managed for sell-through and based upon a track record. Buy smart and manage the turns. You will have less dead stock and more money.
5.) Train staff. Your staff may be all certified opticians, but can they correctly do billing, answer phones, fit contact lenses, and check patients in?
6.) Merchandise effectively. Visual merchandising has several functions. When used effectively it can cut down on your total SKUs, but most importantly enticing displays sell the product. Re-merchandise on a consistent basis, moving around and re-displaying slower moving products. When merchandising eyewear, tell the story of the brand... give them the same information they can get online.
7.) Track sales and manage the finances. Data rules in managing a business. Data tells you which staff are pulling their weight, data tells you if you can pay your bills, and data tells you what is profitable in your business. Track and manage your finances on a daily basis. If you are employing an open book management platform with your employees, have the data available to them on a weekly basis.
8.) Take advantage of the fact that you have a brick and mortar location. People are welcomed at your store, they can try on the merchandise, they can get expert opinions (not online chats). Use your store as an advantage, not a disadvantage. People still want live experiences.
9.) Build a personality for your brand. Make it fun, make it interesting, make it informative, make it unusual, and make it so people want to come see you.
10.) Make Buying Local Important in your messaging. Let your customers know the importance of shopping local and how it can build a better community.
It's not just Amazon that is your competition, most retailers have gone to a buy online format as well. The above tips should be refined over and over in the planning of today and tomorrow.
For more helpful information on competing against online retailers, visit The Optical Vision Site.