To succeed in business, you have to make investments to prepare your practice for the future. Although you may want to spend resources on technology to make your optometric practice more efficient, you also want to invest in your staff. Keeping your staff happy will lead to an improved patient experience, and investing in your optometric practice staff will reduce turnover rates and improve employee satisfaction. Below are tips on how you can invest in your optometric practice staff.
Tips for Investing in Your Optometric Practice Staff
Give Career Advancement Opportunities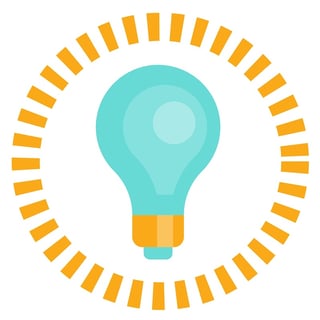 Many times, your optometry staff turnover rates are high because of a lack of advancement opportunities. To avoid this problem, try to align your staff with a career path. Investing in your staff by creating opportunities for career advancement can help motivate your staff and build loyalty.
To provide career advancement opportunities, consider the following:
Training staff members on a different piece of optometry software to start grooming them for new roles and responsibilities
Provide mentoring or shadowing options
Pay for staff certifications
Offer a 401k Program
Staffing your optometric practice with professionals who are interested in your practice's success and are willing to stay with the practice during difficult times is hard to do. But, you can entice you staff to remain with your practice by offering a 401k plan.
Partnering with a reputable financial planning organization to provide your staff with a 401k plan will help your practice achieve staff loyalty. Even if your practice isn't large enough to provide an employee match, if you give your staff the opportunity to invest in their future, it builds longevity and provides a compelling reason to stay with the practice.
Provide Annual Bonuses
While team-based commission incentives help promote teamwork and drive profits, individual annual bonuses can promote healthy competition between staff members and increase employee retention. The bonus doesn't always have to be of monetary value. Letting the individual take on more leadership responsibilities or adding to their vacation days may be enough to motivate your staff.
One of the downsides to this is that some dubious employees may sabotage another staffer's work in an attempt to gain ground. Be watchful of these activities and address them before the comradery in your team falls apart and patient care is jeopardized.