You can order frames on VisionWeb and have them sent
directly to your fini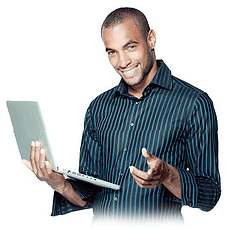 shing lab to accompany your VisionWeb "frame to come" spectacle lens jobs.
This feature, called "drop shipping", allows you to expedite order processing on jobs requiring frames that you don't already have in current inventory at your office, ultimately optimizing the optical dispensing process.
How To Utilize the "Drop Shipping" Feature
Login to VisionWeb
Click on the 'My Account' section
Set up your lab accounts as "Dropship Accounts"
Select frames you wish to order
Select lab you would like frames sent to in the "Dropship Location" field
Your frames will now ship directly to your lab to accompany spectacle lens orders. Be sure you've entered all of the frame information into your optical software, so that your lab can quickly match the frames to lenses. Check out all of our product ordering demos - features may be available that you didn't even know existed! Save some extra time by viewing our ordering demos!