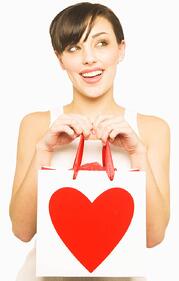 Just like finding true love, finding the perfect frames can be a challenge for your patients. So this Valentine's Day, we've compiled a guide to make you the perfect matchmaker! Help your patients find their perfect frame match and increase frame sales today!
5 Steps to Perfectly Order Frames
1. Scope Out Their Preferences
Being a matchmaker, you've got a whole inventory of eligible singles. The next step is to narrow your selection before setting your patient out on a "date," and it will certainly help to understand your patient's preferences. A few key questions to ask them include:
What do they like and dislike with their current glasses?
Do they live an active lifestyle that requires glasses to be sturdy, lightweight, etc?
Do they want their glasses to reflect their personality? Do they like loud statement glasses or something more discreet?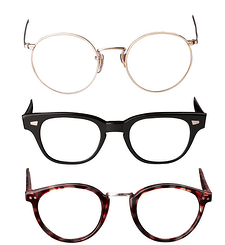 2. Set Up a Date
Now comes the fun part - setting up your patients on different dates. You can help pick out a selection of frames and get your patients to try them on. Find a couple of frames that flatter their facial structure and skin tones, and maybe even a few of your favorites picks! Making suggestions on your patient's physical appearance can be tricky and offensive. So instead of making personal opinions, it could be helpful to place different guides on face shapes and skin tones between frame racks as they try different frames.
As the matchmaker, it's your job to ensure that the date goes well, so make sure your patients achieve the perfect fit for the best possible vision. It's not all about selling frames; pushy and aggressive sales is typically not the way to go.
3. Mediate the Disagreements
After trying out several frames, your patient finally finds "The One!" And of course it's all fun and happiness when you're dating and in love, but there are bound to be disagreements and squabbles and it'll be your job to mediate the problems.
Your patient might like everything about the frame except for the fit. They are 99.9% sure that they want the frame, but this little reservation could make them hesitant to follow through with the purchase. Here's where you need to throw in some extra time and showcase your exemplary customer service. Maybe you can offer free frame adjustments and explain customer refund policies to put their mind at ease. Don't have a refund policy in your practice? Start implementing one!
4. Plan The Wedding
After all the ups and downs, your patient is ready for the commitment! But your job isn't done! Don't forget to order their frames through an online ordering solution so they can get on their honeymoon sooner! By ordering frames through an online optical ordering service, like VisionWeb, you can order accurately based on product specifications set by your supplier and reduce errors caused by phone and fax orders. And with VisionWeb's Frames Data Assist tool, you'll be able to quickly retrieve detailed frame information from the Frames Data Catalog. Your patients can't wait to be with their frames, so get your orders in quickly and right the first time!
5. Get Recommendations for Being the Best Matchmaker in Town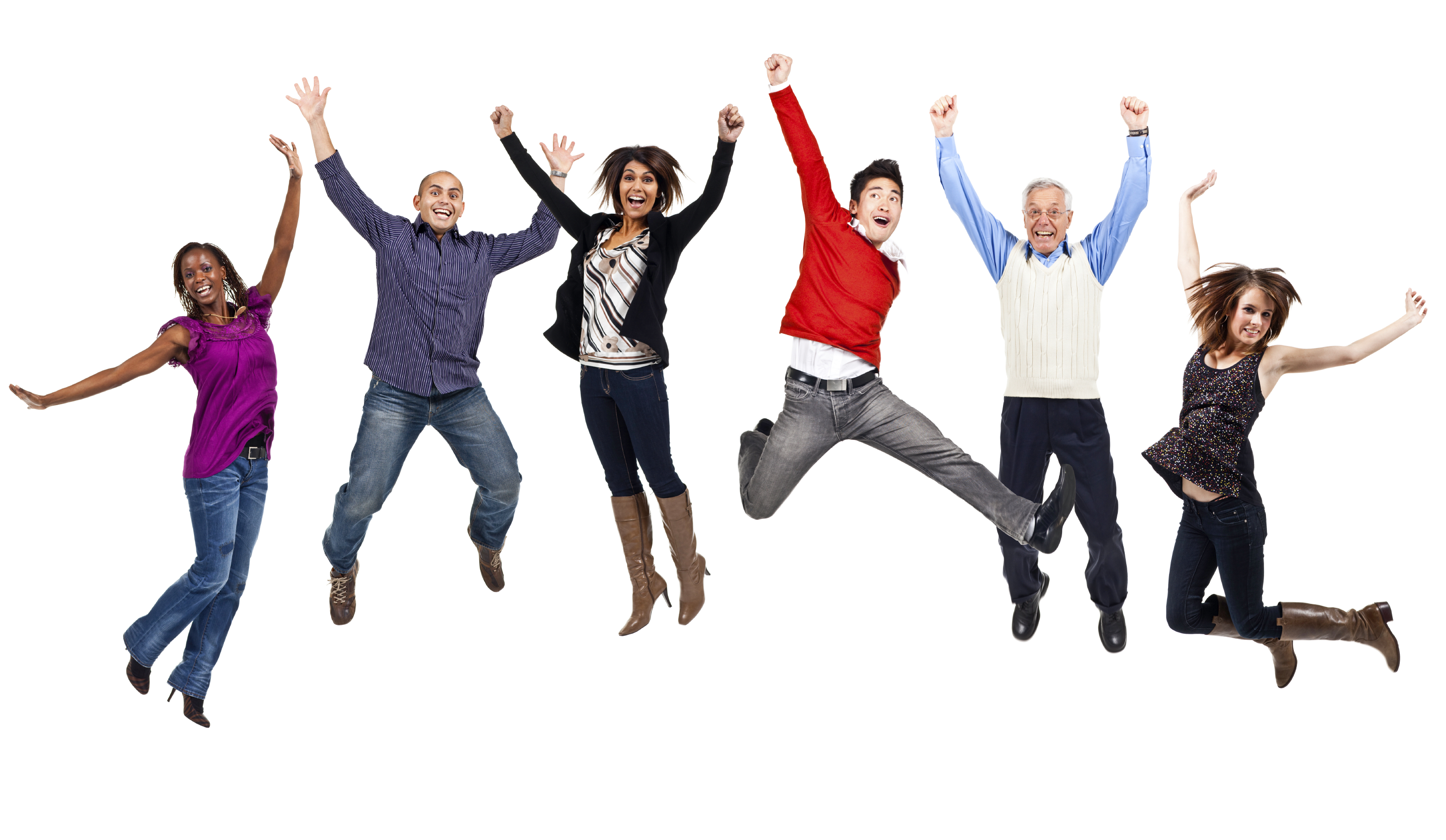 By placing your frame orders online, the spectacle lens suppliers receive orders faster than those sent via phone and fax, which means that your patients get to collect their frames 1-2 days earlier. And if they want to check the status of their order, you can access up-to-date order information online 24/7.
Your customers couldn't be happier with the service you've provided and they are happy with their frames. Congratulations! You've turned a satisfied customer into a return customer and you can be ready for more to stream in when they start recommending you to their friends and family, or from giving you a positive review on Yelp!
Excellent customer service topped with an industry leading online product ordering service is all you need to help your patients find their perfect frame match!