If you're a user of VisionWeb's online ordering tool, you probably know about the
Frames Data functionality,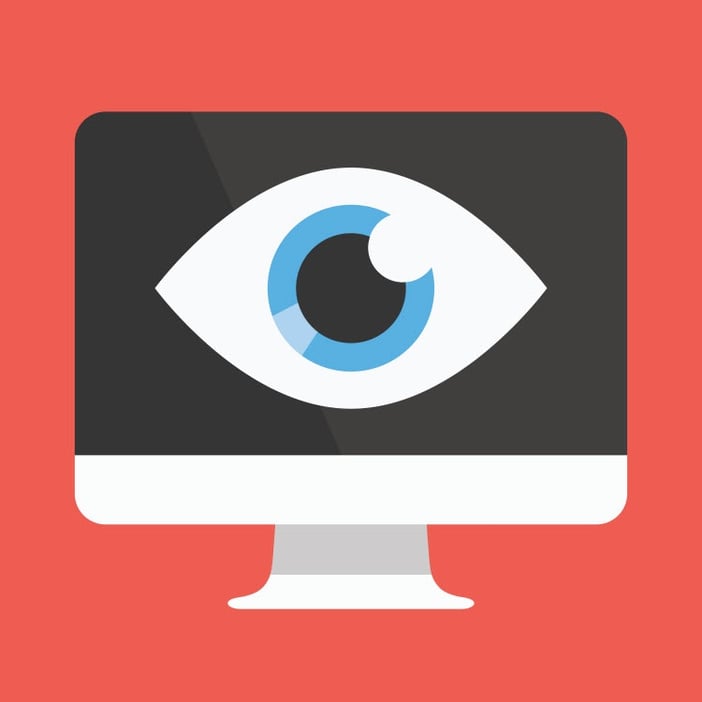 Frames Data Assist. Frames Data Assist gives users the ability to quickly find and retrieve detailed frame information to complete an online spectacle lens order.
But, we've noticed some of our users having a little trouble using the tool correctly. One of the benefits of using the Frames Data Assist tool is that you won't have to manually complete the frame measurements area of the form once a frame is selected. We have seen that some users aren't selecting the frame information from the drop down which can cause orders from being sent. If the frame information isn't selected in the drop down, the frame measurement area of the form isn't highlighted and pre-populated.
We have a quick demonstration video that goes into more of a step-by-step explanation of how to use the tool. Check it out!
Step by Step Instructions for VisionWeb's Fame Data Assist Tool
Want to get your practice set up with our free online ordering tool? Register today!