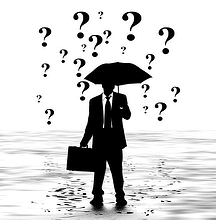 It's a beautiful sunny day – the perfect day for patients to get their eyes checked. You pull up your calendar only to find that there are only a few scattered appointments planned today. In fact, it appears that there's hardly any appointments scheduled for the next couple weeks. You thought you'd been doing everything right, but even a few of your most loyal customers haven't come in for their annual eye exams. So, why has your practice been losing customers?
Don't Be Guilty of These 6 Optical Dispensing Mistakes!
Your Online Presence Isn't Up to Par
You have a small local eye care practice, where the majority of your patients come from the surrounding neighborhood, so you don't need to worry about being found online, right? Wrong. An online presence is a must. Even if your practice is relatively small compared to other practices in the community, it is still important to have a presence online. Now more than ever consumers are turning to the internet to find and compare their offerings on sites like Yelp. Not being online could be a big reason why new patients aren't finding you.
What could be worse than having no online presence? A negative online reputation. In a world of growing digital word of mouth, it is extremely important to make sure that any negative reviews (even if they happen once in a blue moon) are handled correctly. Managing your online reputation is essential in this day and age. You don't want customers to form opinions about your eye care practice without giving you a chance to shine.
So, you're online, but are you making the most out of your presence? When customers search for optometrists near them, going the extra mile to boost the Search Engine Optimization (SEO) of your website can help ensure that your site is displayed before your competitors. Keep in mind that updating your site with current information and maintaining it could be the difference between booking an appointment and losing a customer to your competitor's site.
From your website, customers can gain insight about your business without ever having set foot in your practice. So when customers step foot in the real deal make sure that your office atmosphere and personality matches your online presence. For instance, a clean and professional layout gives the perception of a tidy and qualified practice. So, show people what you're all about, online and in the office!
You Aren't Open at Convenient Times
Between work and dropping the kids off at soccer practice, patients barely have time to sit down, not to mention finding time to go to the optometrist. The best eyecare practices know that their patients lead busy lives and have hours to accommodate those who are always on-the-go. By staying open late at least one night per week and being open on Saturdays, patients are able to fit that optometrist visit into their busy schedule. What's even more convenient is that spectacle lens or contact lens ordering can be submitted any time or day using VisionWeb's easy online ordering service.
You Aren't Engaging in Meaningful Marketing Practices
If your marketing is stuck in the Stone Age, then it is time to bring it to the 21st century. Our Director of Marketing, Heather Smith, has the insider tips for marketing your eyecare practice.
"I think that businesses, especially those in healthcare, get nervous that showing their personality or having fun in their marketing will come across as unprofessional. So, they shy away from things like social media (like Twitter, Facebook , LinkedIn, Youtube, Google+, or Blogs) because they don't think patients will take them seriously if they are too accessible or if they show that they are "real" people. Patients and consumers are so much smarter than that! They want to feel engaged, and the best marketing makes them feel that way."
Of course, the tried and true methods of marketing are a solid start, but consumers today are looking for a little more. Social media allows you to show your practice's personality and converse with your patients in a less formal setting. Making meaningful interactions on the type of social media that fits with your practice will connect you and your patients on a whole new level.
Your Prices are Too High
Don't you hate it when you find the perfect pair of shoes and realize that they're way out of your price range? So, what do you do? You start looking for something that won't cost an arm and a leg. But, once you realize that everything in the store is just too darn expensive, you leave empty-handed.
I know you're probably thinking, "I don't sell shoes. Why are you telling me this?" Well this idea can relate to your practice too. Just as a $700 pair of shoes is expensive to all of us non-billionaires, a $30 pair of shoes to a college student is the difference between buying groceries and eating Ramen noodles for a month. What's cheap to one person may not be cheap for another, and offering a wide selection of frames and contacts that reflects this will help ensure that your patients' needs are met.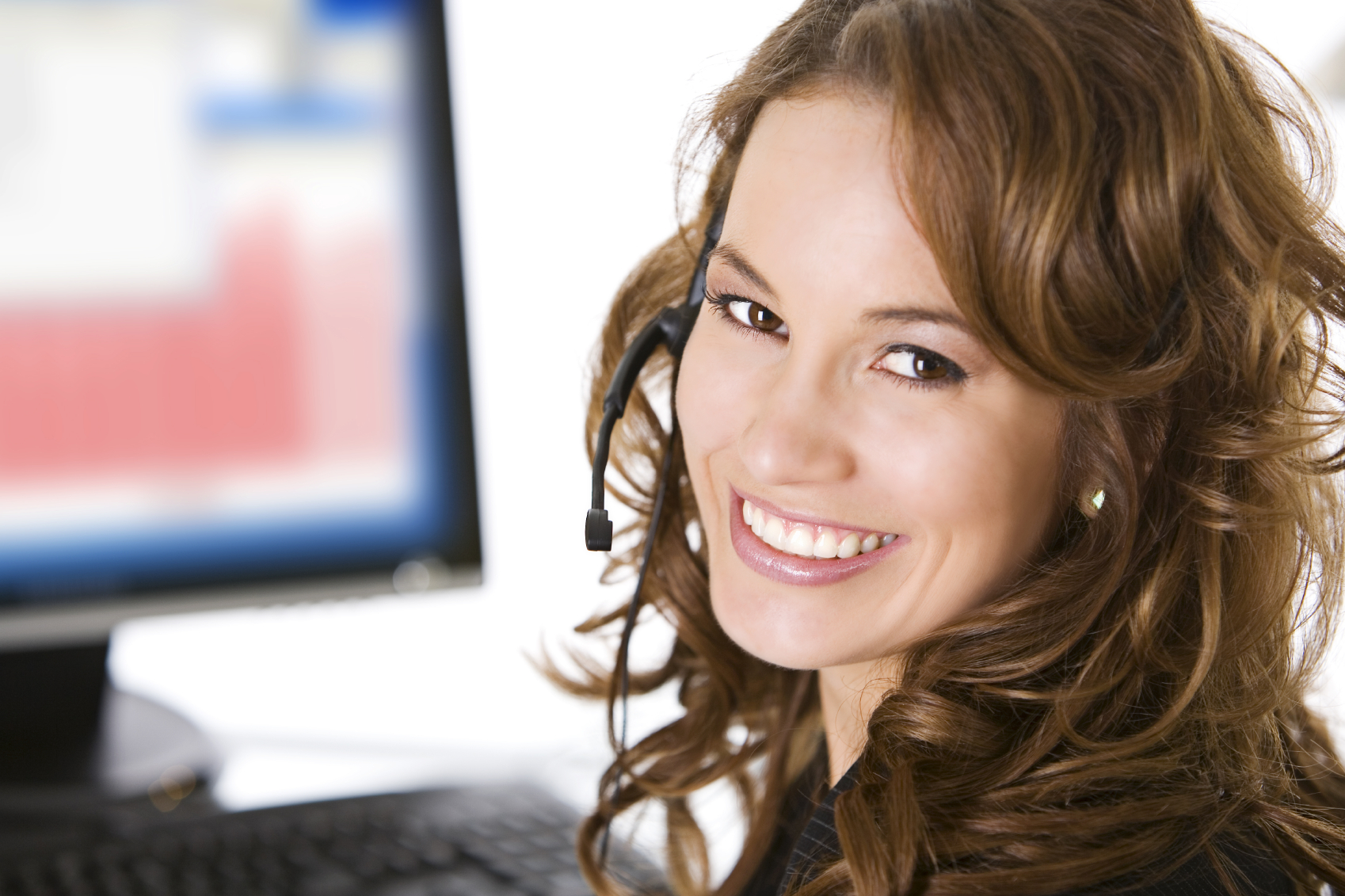 Your Staff Isn't Passionate
No matter how many cool gadgets you have or advances in technology, your patients are still and always will be your most important resource. So, you should be doing everything in your power to make their experience as enjoyable as possible. How can you do this? With passionate customer service, of course! Listening to your patients can give great insight to problems you may not have even known existed. And, don't forget that word of mouth is one of the most powerful marketing tools. According to MarketingProfs, 75% of customers will tell friends and family about a bad experience compared to only 42% recommending a product or service based on a positive experience. And, if the gossiper in your office must say something about a customer, try using these code-names to describe your stereotypical patients. Make patients your number one priority, and success will follow!
High employee turnover can be another sign of bad customer service. It's important to maintain quality employees that are passionate about what they do. With high turnover comes a long training process with new employees that will ultimately result in a mistake or two along the way. On top of that, customers like to do business with people they are familiar with, so if your employees aren't sticking around it may be harder for your customers to build a trusting relationship with your practice.
Your Customers Aren't Getting Their Orders Back Soon Enough
If you're still placing orders using a fax machine or phone, then you know how much of a hassle it can be to check the status of a patient's order. Calling the lab and then calling the patient back is complicated and more time consuming than anyone wants to put up with. With VisionWeb's online lab ordering service, you could've easily checked that patient's order online 24/7. And online orders placed through VisionWeb result in orders coming back 1-2 days sooner than other methods! What could be better than automatic error-checking, Frames Data Assist, trace file uploading, and more from VisionWeb's online ordering service? And we know your customers will be excited to get their new frames in on time!
Even if you think you're doing everything right, your patients may think otherwise. By identifying the source of the problem, you can make a few simple improvements. So, grab your handy dandy calendar because new and old customers are sure to come running to your practice!