These days, patients have access to a wealth of knowledge through the Internet. Now more than ever, they are inclined to explore their options when choosing a healthcare provider. That means, building positive rapport with your patients is extremely important – you want them to keep coming back, and to keep telling their friends! It's time to start building up your doctor-patient relationships by getting the most out of your eye care practice management and EHR software!
Your Eye Care Practice Management Software Helps Build Your Customer Retention By…
Providing Educational Tools to Patients
To foster a strong relationship with your patient, it's a good idea to help them understand the industry and how they fit into it. Using your practice management and EHR system to deliver educational materials to your patients can be a great way to start building that relationship. You can even utilize patient portals so that they can access materials at their own convenience.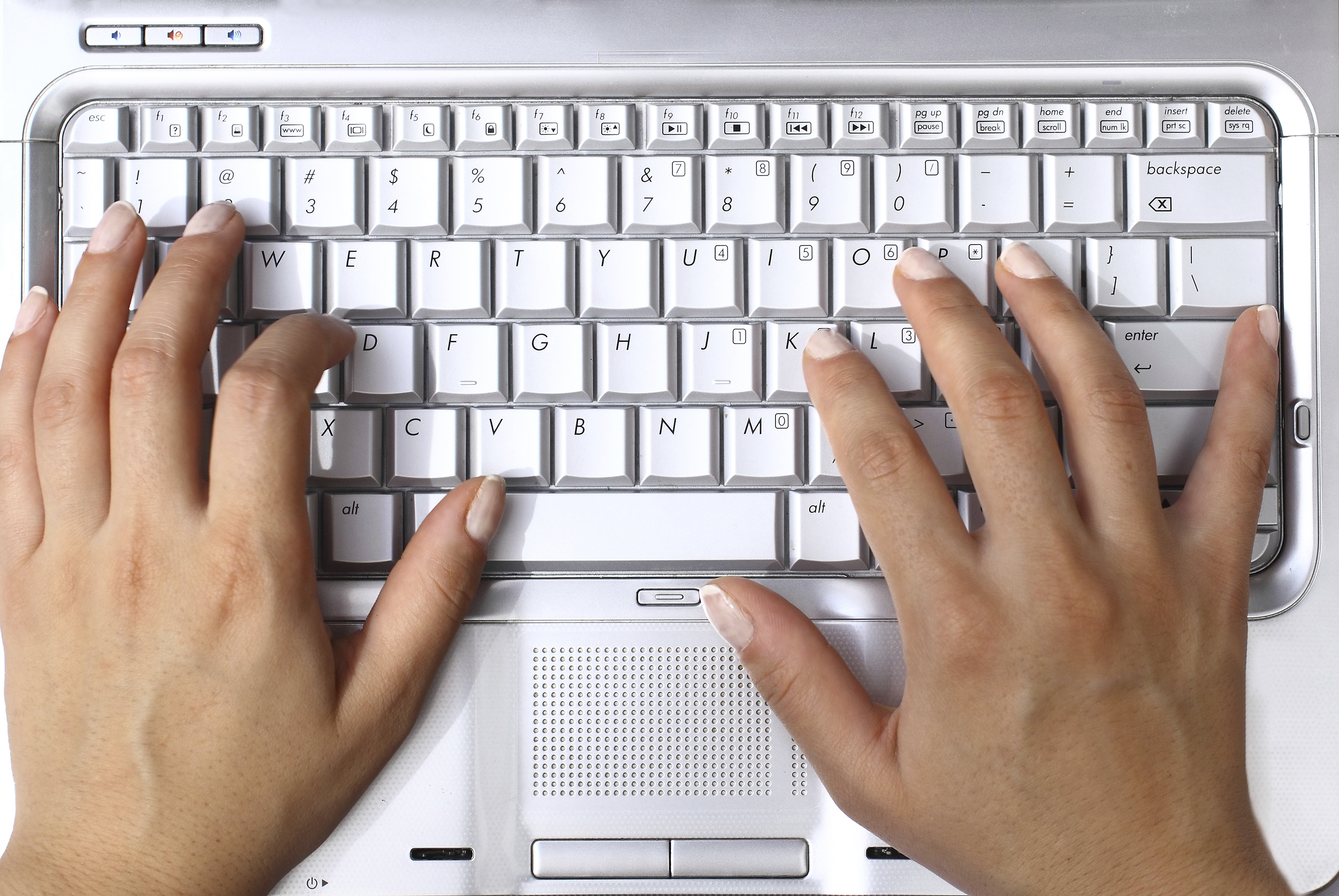 Giving Them Access to a Patient Portal
If your eye care practice management and EHR software comes with a patient portal, your patients will be able to log into their medical profile at any time, from anywhere. With access to this portal, patients can request appointments, double check that their personal information is recorded properly, and review prescriptions and treatment instructions. In addition, patients can keep track of test results and upcoming vaccine and ordering deadlines. The patient also has access to any referrals given by the healthcare provider to ensure an easier and quicker follow up process with specialists. In essence, this tool empowers and encourages patients to become more involved with health care professionals throughout the entire process.
Utilizing an Efficient Workflow
If you're an optometrist who likes to help as many patients as you can in a single day, you may be moving from room to room quite frequently. With the right practice management software, achieving an efficient workflow will make it easier and faster to move patients through the exam process while maintaining a high quality of care. For instance, instead of taking 5 minutes to log onto your desktop in the exam room, it would be easier and more efficient to carry around a tablet and pull up patient information with the tap of your finger. Some practice management systems even have graphical annotation tools that allow you to highlight problem areas and generate a quick diagnosis.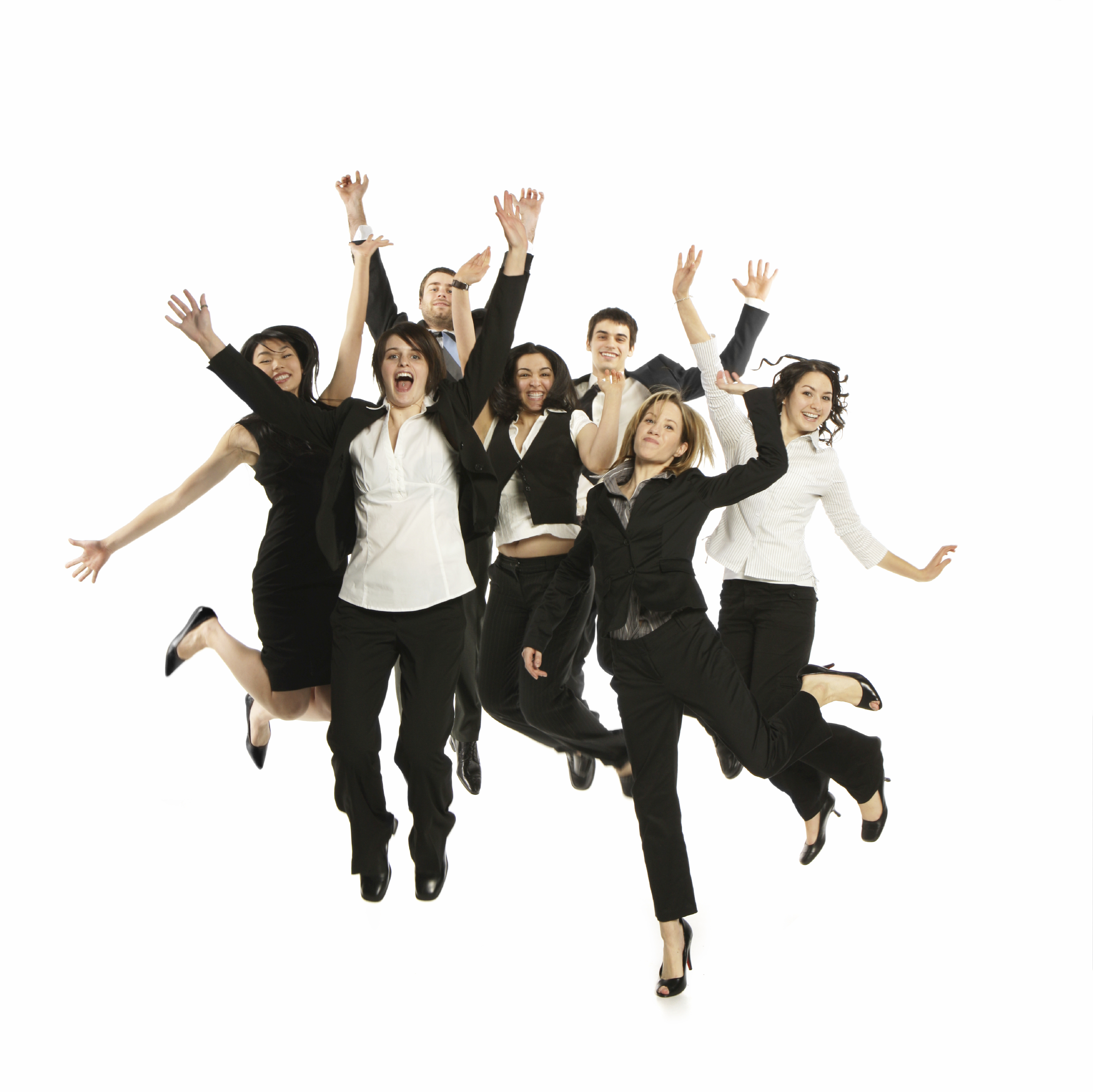 Integrating Your Online Ordering
We know that ordering contact lenses, spectacle lenses, and frames can be a hassle and a half. But it doesn't have to be! With the integration of an online ordering solution into your practice management system, all of your orders can be placed and tracked online from one convenient location. This also minimizes the margin of error by allowing you to attach trace files so that you don't have to worry about transcribing information incorrectly. By sending information straight into the lab's management system, you are able to completely skip phone and fax ordering, allowing patients to get their orders faster!
We know how hard it is to find a practice management system that does all of these things, so we've come up with one for you. Learn more about Uprise, our cloud-based practice management & EHR software, and start building your doctor-patient relationships now!