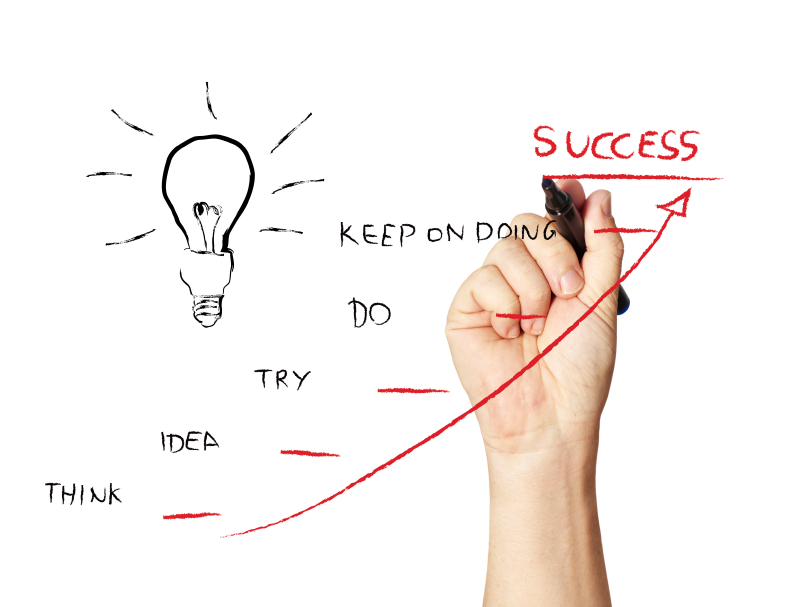 It's a new year, and probably a new you… but what about your practice? Are you eager to make some optical dispensing changes in your practice this year? If you are, we think that's awesome! But be weary – there's good advice to be found, but a lot of bad advice to steer clear of. We've compiled a short list to get you through the bad stuff and onto the good stuff that'll end up helping your practice in the long run.
Ditch these Optical Dispensing Tips in 2014

1. Play it safe and stick to what you know.
No one ever got anywhere in life by playing it safe and never taking risks. Michael Dell – once a pre-med major – dropped out of college and started selling hand-built computers out of his garage. Soon after, he became the youngest CEO of a Fortune 500 company. Now we're not saying that the key to success is to quit everything you thought you knew and start fresh! But if you want the year 2014 to be different, you can't be afraid to take risks and try out new strategies and tactics. You never know what will happen if you don't try.
2. Hire people you know. After all, you trust them, right?
In most cases, the people who are closest to you – friends, colleagues, or even family – usually make the worst co-workers. There is a fine line between personal relationships and business relationships. Once you blur that line by hiring someone whom you share a personal relationship with, people's feelings and the stability of the practice become highly vulnerable. If things end up not working out, you might even be reluctant to let your friend go… which could eventually harm your practice.
Read More