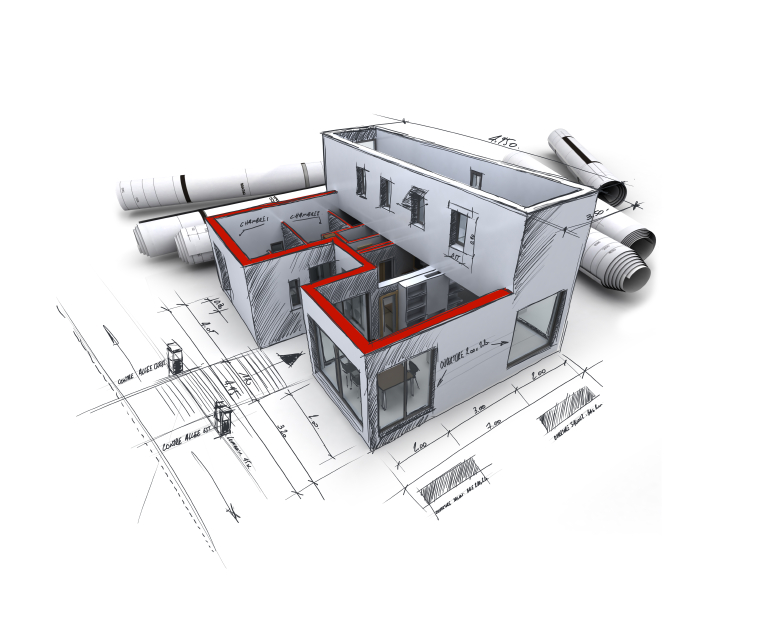 Let's be honest, these days you probably end up spending more time at your office than at your own home. You and your practice have grown so close over the past few years that you consider it to be your second home, which is totally normal and okay - just as long as it's a stable and reliable structure.
Your eyecare practice needs to be a well-built house. Each department from optical dispensing to billing and coding to the exam room depends on the other, and as long as they work well together, your house will be sturdy and successful. After all, a sturdy and good-looking house is efficient and reflects success upon its owner.
There are a ton of components that must come together in order to run an eyecare practice. And we know that it can get overwhelming and stressful pretty easily. So to make things a bit more cohesive, we've laid out the blueprints for you!
Optical Dispensing eBook: Blueprints for a Well-Built Eyecare Practice
1. The Foundation - Staff Management
The first step to building a great eyecare practice is to hire the right people. Not only must they all be able to work well with each other, but they must also have the right character traits that will undoubtedly drive your practice ahead of your competitors.
2. The Walls - Product Sales
The next step involves optimizing your selling skills. To do this you must be able to understand exactly what the customer is looking for - cost and style wise. Another big factor to think about is the amount of time the customer is willing to spend when placing an appointment, picking out frames, and picking up frames.
3. Interior Design - Social Media
The most effective way to show off your office's personality is by utilizing different social media outlets. The goal here is to entice your audience to follow or like your business so that they get all the latest news in the industry. So share value, share consistently, and share your personality!
4. Roof - Efficiency
If you don't have a roof then you really don't have a house. Efficiency in each department holds your practice together. Remember - work smarter, not harder.
For more on how to build an efficient practice, check out our eBook, Blueprints for a Well-Built Eyecare Practice!