Two weeks ago the VisionWeb team was out in NYC for Vision Expo East. We always enjoy the time out of the office to visit with current and future customers, along with our friends in the industry. We spent a lot of time talking to our booth visitors about Uprise, and what our cloud-based eyecare practice management software can do for their practice. We got a lot of great feedback, and we really value the face to face time we get with the people who make up the optical industry.
We know that not everyone can make it out to Vision Expo every year, so we wanted to share with you some of the pictures we took from the show in case you missed it. And if you are in the market for a new practice management and EHR software, don't forget to take a look at Uprise!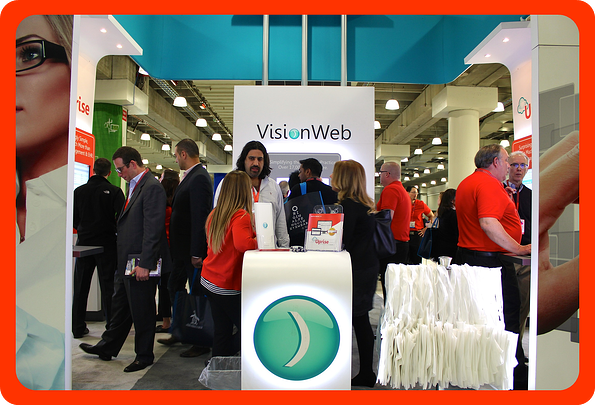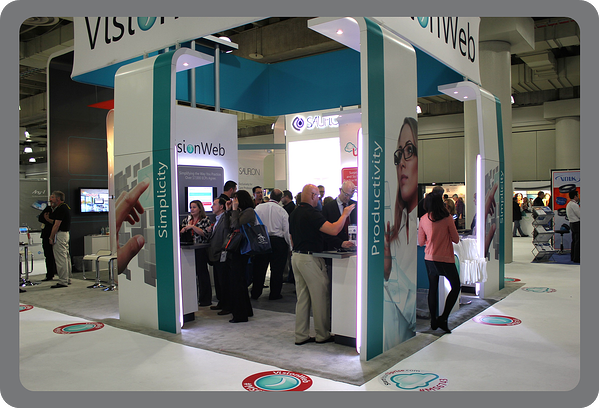 VisionWeb is also a proud sponsor of the Optical Women's Association (OWA). Each year at Vision Expo East the OWA holds the Pleiades Award Reception. The OWA is a great organization that is open to all women in the optical industry. If you're looking for a new way to get to know others in the industry - this is your chance! We took a few pictures at the event to show you just what you could be involved in!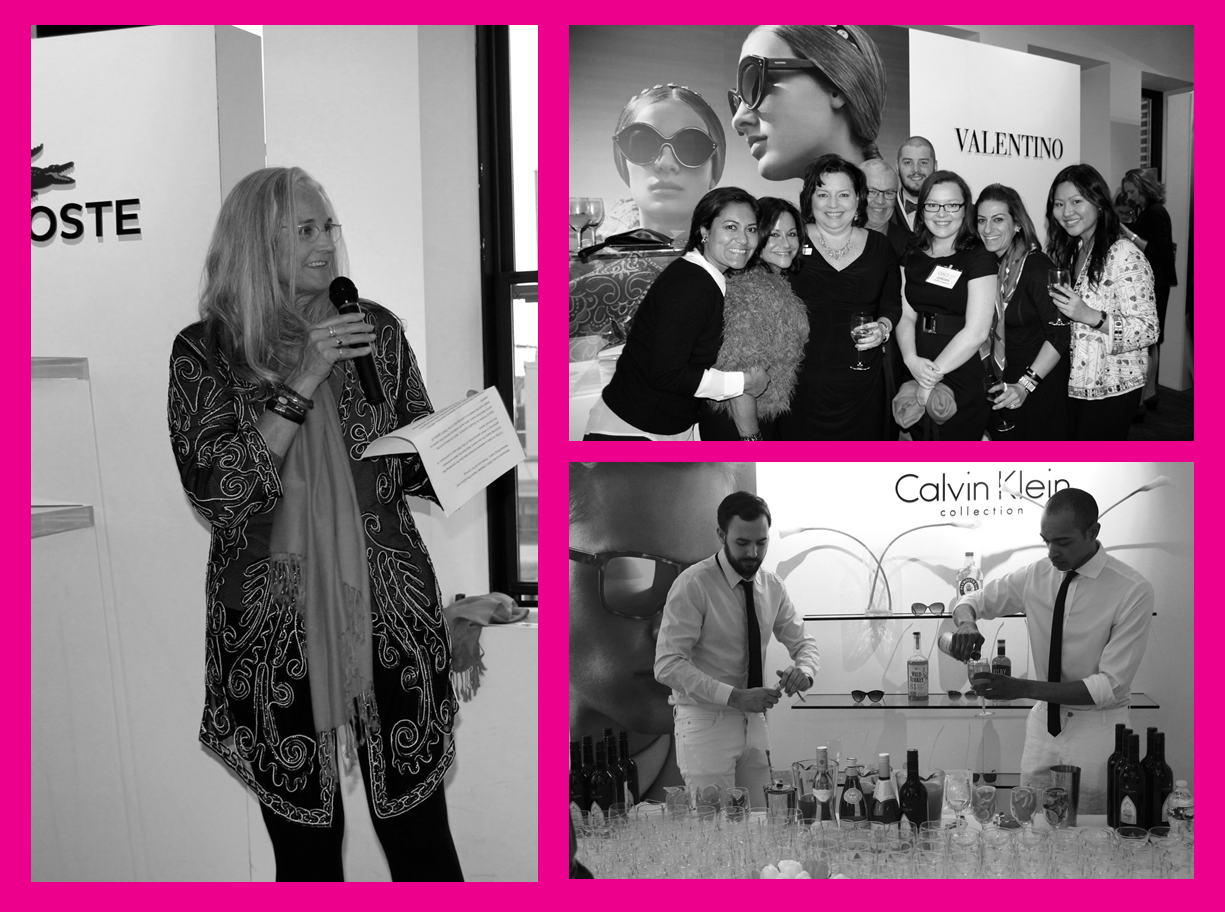 If you missed us at Vision Expo, don't worry, you can still check out Uprise, our cloud-based practice management and EHR solution!