The back to school rush serves as a great boost in sales for your practice, but dealing with a large number of younger patients and their parents all at once can prove to be overwhelming at times. As the back to school rush calms down this fall in your practice, we invite you to take a moment to catch your breath and delight in today's post about dealing with those crowds in your optical practice. Once you've had a chance to re-charge check out our ideas for things to focus on in your practice this fall so that you can head into 2016 with a bang!
How Optical Practices Deal with the Back to School Rush
You Eagerly Await Back to School Time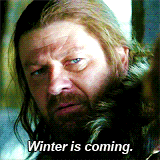 Your summer sales seem to have tapered off and you are left patiently waiting for the back to school rush to hit. It is time to prepare.
You Stock Up Your Dispensary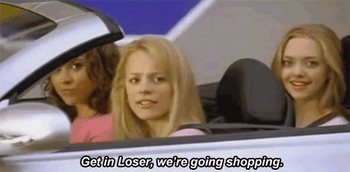 You prepare for the rush by shopping around and stocking your dispensary with the coolest frames you can find. Those picky teenagers are going to want options!
Organize Organize Organize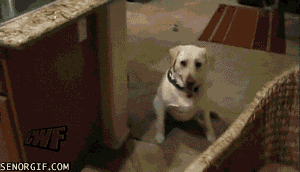 The frames you ordered arrive at your practice, and you work hard to get everything perfectly organized and looking great.
Patients Start Trickling In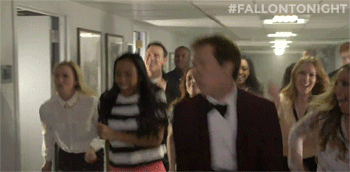 Patients begin scheduling appointments with your practice, and slowly things build up. It's great; you're so excited to be seeing more and more patients.
Things Get Crazy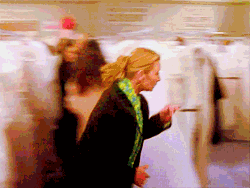 Your schedule gets busier and busier. You and your staff stay on track all day long seeing patient after patient.
The Rush Finally Slows Down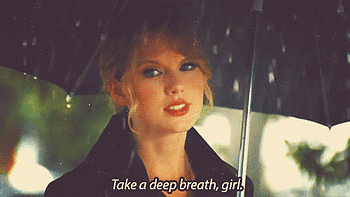 The back to school rush finally slows down and you can breathe again. At first you are relieved, but soon you'll start fearing the fall slump.
Take the Time to Get Back in Order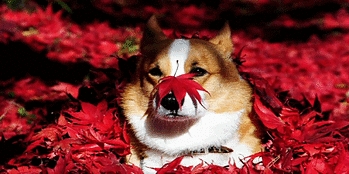 As fall sets in, you take the time to get everything in your practice back in order. Utilize the down time to catch up on any work you might be behind in and prepare your practice for the holiday rush. Some areas to focus on during this downtime include:
Social Media: Plan out posts and take the time to interact more with your followers
Website Updates: Make sure your website is in top condition
Patient Recall: Switch up your messaging and try to grab the attention of some of the patients you might not have seen in awhile
Flex Benefits Reminders: Remind your patients that when it comes to Flex, it's "Use it or lose it"
Inventory: Look into some new frame lines, re-stock and make sure your inventory is perfect
Benchmarks Review: Analyze your practice's performance over the year and make sure that all areas are performing up to par
If you're wondering what benchmarks in your practice you should be monitoring check out our free eBook, 8 Benchmarks Your Eyecare Practice Should Monitor.