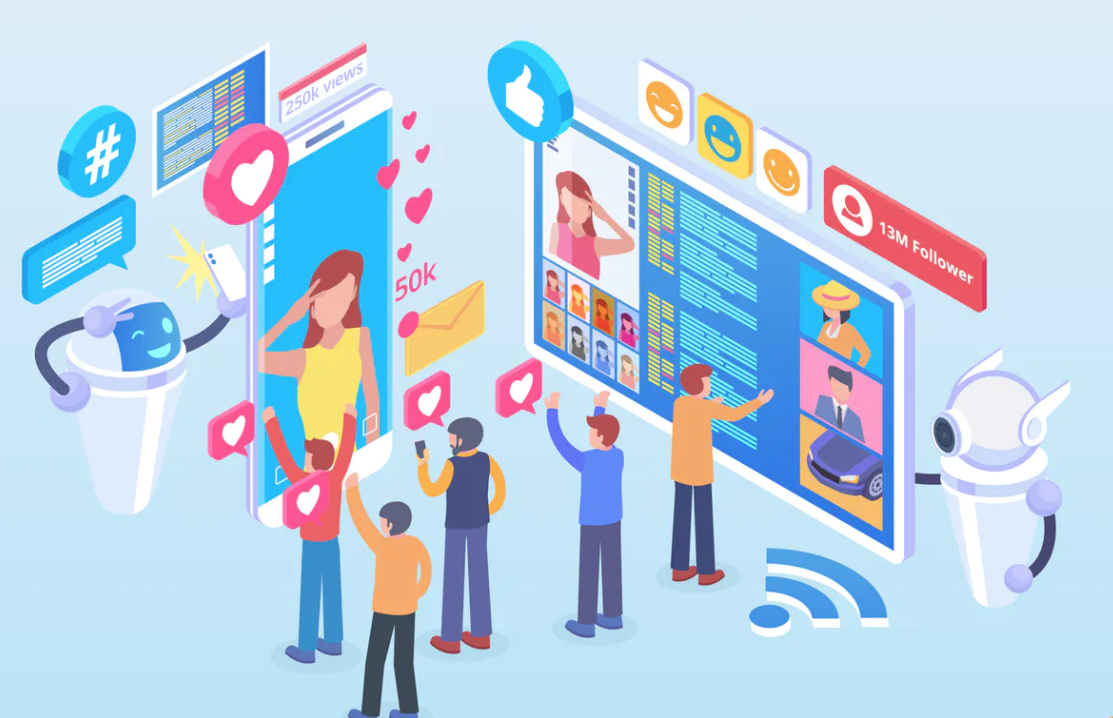 Perfecting your social media game can prove to be not only challenging, but time consuming. We know that your practice keeps you extremely busy and that social media can sometimes get pushed to the very bottom of your to-do list.
That is why we want to share with you some strategies that will help you master the craft of creating great posts that will get your followers more involved with your practice.
Before we break down the specific requirements for each different platform, it is helpful to start with some general guidelines that will help your social media presence overall. Keep reading to see what they are!
Read More