In the wild world of healthcare, change doesn't come in small doses. Instead, it comes in the form of new regulations and mandates that can be hard to keep up with. Is your practice ready to take on the adventure of adopting a new EHR software?
The Ultimate Guide for EHR Software Implementation and Change Management
Some practices get started with EHR implementation feeling excited about their new system, only to end up feeling like they are up a creek without a paddle. We don't want that to happen to you!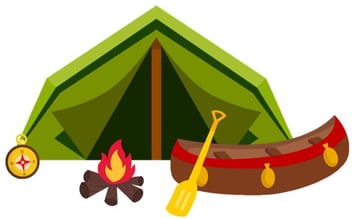 We think that one of the easiest ways to ensure that the implementation process runs smoothly is to have an office manager take on an active role as pack leader to manage the change. So we created this eBook especially for office managers preparing to take on an EHR in their practice.
We'll show you how to:
Prepare for Change Management
Get Yourself Ready for EHR Implementation
Get Your Practice Ready for the Change
Maximize Training
Go-Live Successfully