Pop quizzes are probably the most dreaded activity in school. They catch you by surprise and it's even worse when you're not prepared because you've been slacking off in class. That being said, are you caught up with the Uprise blog? Because we have a pop quiz about cloud-based EHR software today! But don't worry, it's an open book quiz and there are no consequences for getting these wrong; you simply walk away learning more! We've even included a recommended reading before you answer each question to help you prepare.
Put your knowledge to the test and let us know how you did!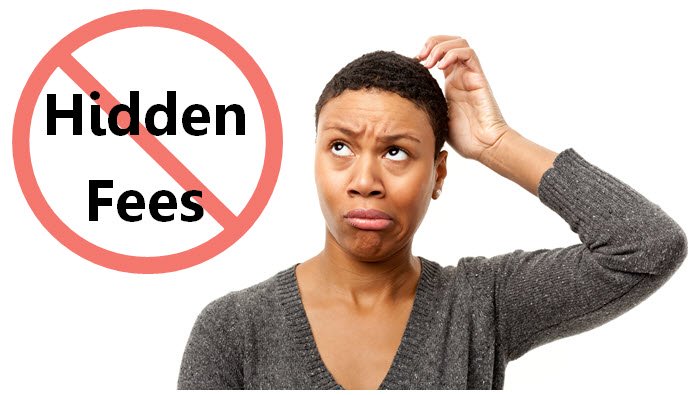 How Well Do You Know Cloud-Based EHR Software?
1. How do you access cloud-based software when you're out of the office?
a. You have to be in the office
b. Through a VPN login
c. A web browser
Read: The Optometric Practice Management Software Match Up
2. Which of the following about cloud-based and cloud-hosted software is false?
a. Both can be installed on your computer and accessed from the web
b. Cloud-based software can be accessed on a variety of devices, whereas cloud-hosted software doesn't have the same flexibility
c. Both do not require server maintenance
Read: How-To Determine if a Practice Management System is Cloud-Based
3. Which is not a benefit of cloud-based EHR?
a. Multi person access
b. Reduced coding errors
c. Meaningful Use program qualification
d. None of the above
Read: Why Your Practice Needs a Cloud-Based EHR
4. Which of these common services are built on cloud computing technology?
a. Gmail
b. DropBox
c. Skype
d. All of the above
5. Cloud computing is a new concept, only developed in early 2000s.
a. True
b. False
6. Two-thirds of global organizations are planning to adopt cloud technology in the near future.
a. True
b. False
For questions 4-6, read: Cloud-Based Practice Management: Cloud Computing 101
7. How does utilizing cloud computing save you money?
a. Pay as you go pricing model
b. Little to no set up costs
c. Wider access to free updates
d. All of the above
Read: How The Cloud is Changing Practice Management Systems for Optometrists
8. Data in the cloud is likely to be more secure than you can accomplish on your own premise.
a. True
b. False
Read: Optometric Practice Management: Cloud Computing for Opticians
9. Which is the best way to make sure your practice stays connected to your cloud-based software when the Internet goes down?
a. Manually backup data
b. Use a dial-up Internet service (Those never go down)
c. Install a 3G/ 4G backup
10. Cloud computing systems don't comply with HIPAA standards.
a. True
b. False
Read: Myth Busting for Cloud-Based Practice Management and EHR
Here are the answers, but no peeking until you completed the quiz!
1-C, 2-A, 3-D, 4-D, 5-B, 6-A, 7-D, 8-A, 9-C, 10-B
So, how did you do? If you're looking to learn more about cloud-based software
watch our on-demand Tech Talk webinar.