If your practice is facing a downhill year or you aren't producing the results expected, it might be time to take a step back and evaluate how you manage your workflow and daily tasks. Whether using an EHR system or not, it is pretty apparent that there is no template or blueprint for a "perfect workflow" that you can just implement. Each practice is unique and should examine what areas they can improve to increase efficiency.
While the above might seem obvious, many optical practices are unsure where to begin, or how to really "transform" their workflow. EHR software is continuously evolving and making the process of transforming your workflow much less complex and intimidating. We want to take you through examples of common optical workflow problems, and the steps you could take to solve and eliminate the issues within your workflow.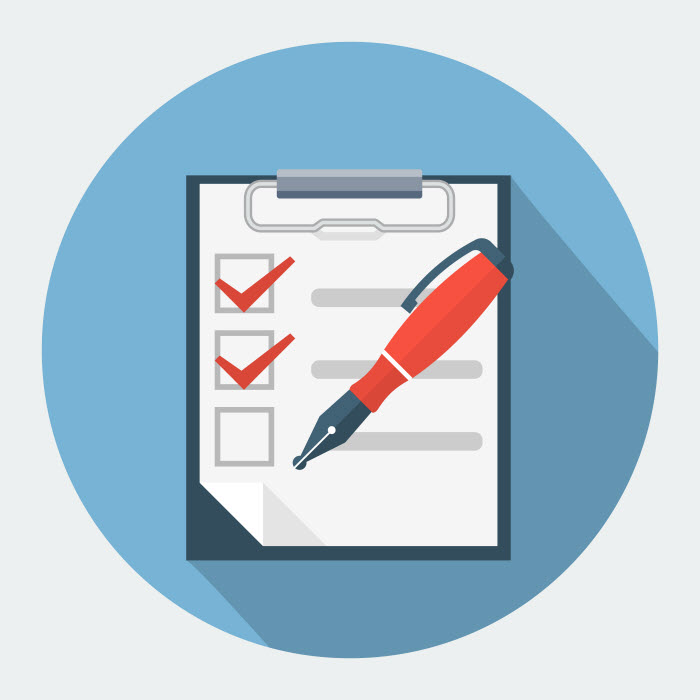 Steps to Improve Procceses with Your EHR Software
Step 1. Utilize Online Scheduling

A practice's front office is often the first point of contact and the first impression for customers. Other than greeting patients, one of the most common tasks of the front office is scheduling and organizing appointments. If you're still relying on spreadsheets or appointment books, a lot of your staff's time is generally spent on the phone, purely for scheduling and appointment reminders. A major step towards optimizing workflow is utilizing online scheduling, where patients can manage, or request, their appointments online, on their own time. EHR software can help make the scheduling process easier than ever, and can give your front office more time to focus on making a positive and lasting first imporession on customers walking in the door.
Step 2. Get Your Technicians More Involved
Technicians can take some of the workload off the plate of doctors during the pre-exam process, allowing the OD to focus on the actual exam more. The best step to take towards creating a better workflow between ODs and their technicians is integrating and syncing your EHR system with all of your pre-testing equipment, and evaluating the tasks that each staff member is performing. This will help eliminate redundant pre-exam tasks and can lead to a quicker and more enjoyable overall customer experience!
Step 3. Boost Your Connectivity
One of the most inefficient things that an OD can do to interupt their workflow is to spend wasted time on the phone. EHR solutions can help connect you to pharmacies, other healthcare professionals, payers, and even patients online. If your EHR system includes ePrescribing, online referral features, and a patient portal your OD and the rest of your staff can stay connected online, saving you time from being on the phone. This is a primary step towards truly transforming your office workflow, and can produce immediate results!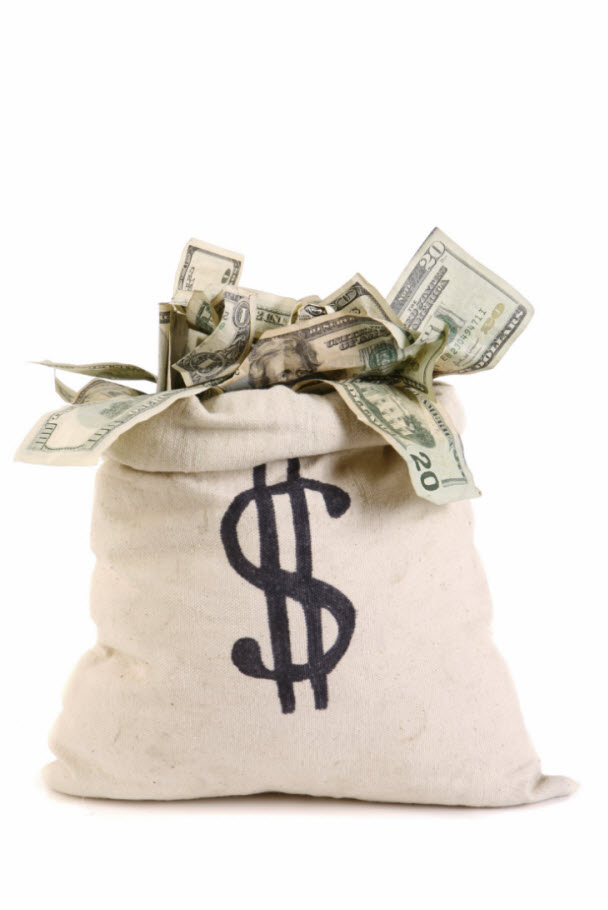 Step 4. More Money, More Problems
As your practice starts seeing more patients, the claims can begin to pile up and get lost in the masses. The manner in which your practice deals with the claims process can have huge implications on your reimbursements. Many practice's see claims go unpaid or lost purely due to organizational issues in the billing department. The most efficient way to manage your claims is with a practice management and EHR software that has a claims management feature. An EHR system that reviews CCI edits and uses electronic claims filing with EFT (electronic funds transfer) can improve your reimbursement cycle from 4-6 weeks to just a couple of weeks with minimal work from you and your staff!
It is never too late to take a step back and evaluate the areas where your own practice can improve its workflow. The steps above are simple and just scratch the surface of what EHR software is now capable of and the immediate impact it can have on your practice!
Download our eBook to see more steps you can take to transform and optimize your workflow!