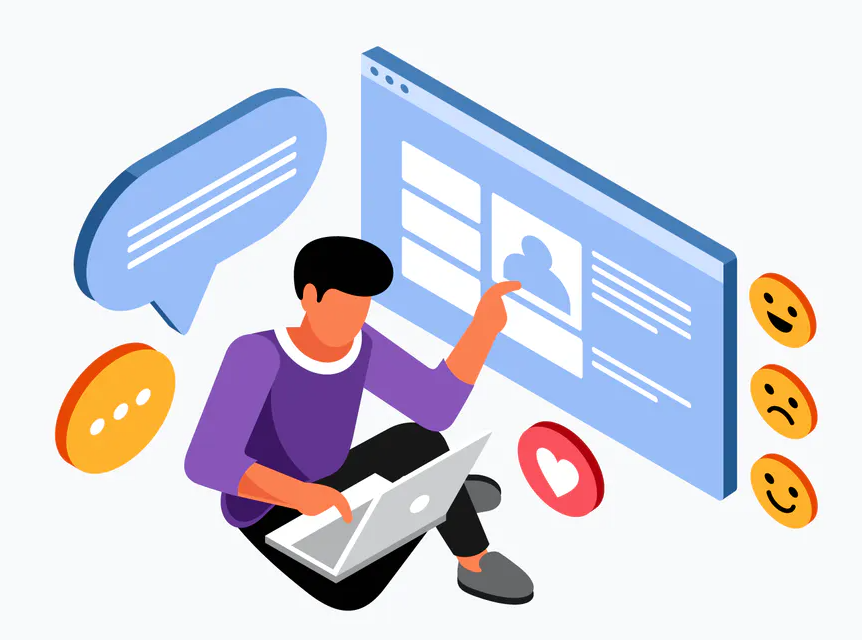 Marketing messages and ads have become an accepted part of scrolling through your social media feeds. This popularity allows social media to be one of the most cost-effective and widespread communication methods for businesses.
Any eyecare practice that isn't present online is missing out on potential patients, as many customers will go straight to the Internet for any information or advice they need. Your optical practice can benefit and grow from a strong social media presence, and it's not as difficult as you might think.
There is no template to organizing your practice's Facebook page. With every post or photo, you're developing your own digital footprint and personal brand. When deciding how to set-up or improve your Facebook page, realize it's about how you want to convey your voice. We're showcasing these 6 Facebook page examples as best practice models to help guide your practice's social media in the right direction and improve your presence online.
Read More