It can be hard to get those creative juices flowing to come up with display and advertising ideas to remind your customers to use their flex spending accounts before the end of the year. But if you don't encourage it, your practice could be missing out on some major bucks! We've got a great November guest post from our friends at The Optical Vision Site that lists 15 great examples of advertising flex spending to your patients! And if you like this post, don't forget to check out their blog regularly for unique optical resources ranging from marketing, eyecare events, promotions, and so much more!
Optical Resources:




Display Ideas to Generate Flex Benefit Spending

It's that time of year again for the all important use it or lose it advertising. Whether you call it FSA, cafeteria plan, flex benefits, the year is fast coming to an end and we don't want you to be unprepared for the top three best selling months of the year. We have picked out a few advertisements from eyecare providers and some window displays to give you some ideas of what to do for the last quarter of 2014.

We love the window message that can be used both in and outside the office.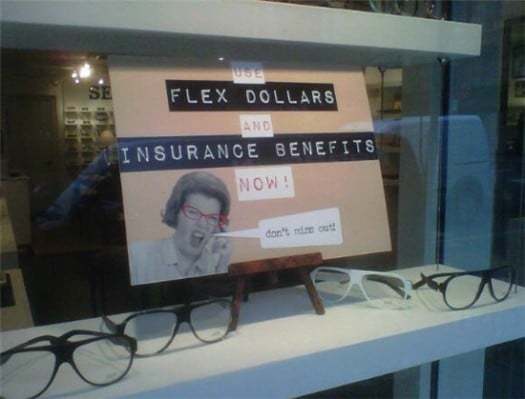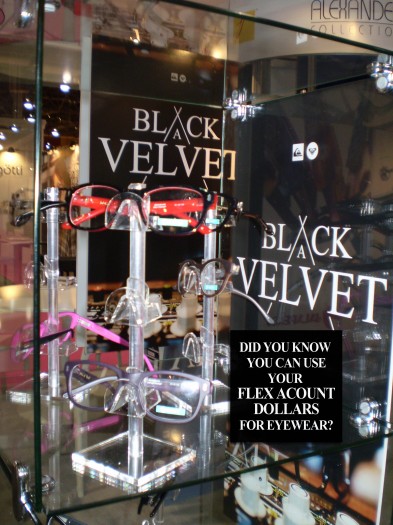 via A&A Optical
These can be made in an email campaign, Facebook, counter cards, or postcards.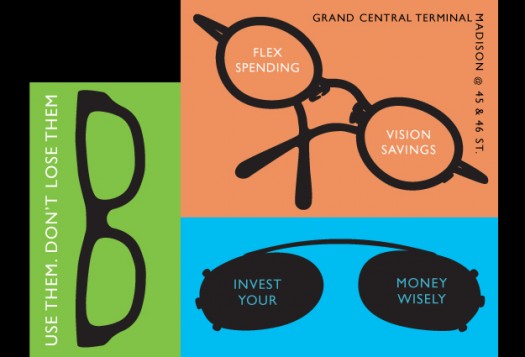 This is cute and original - a dollar bill in the shape of glasses. It might have a little more impact if the background was white and it was larger with a caption!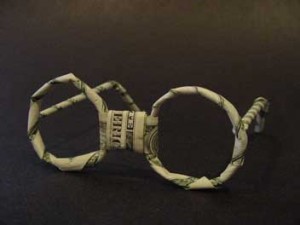 via Blink Optical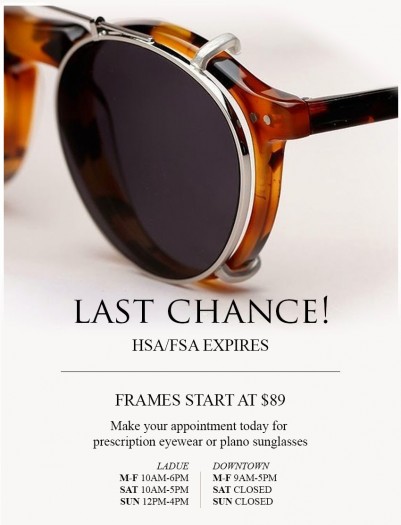 via Erkers Fine Eyewear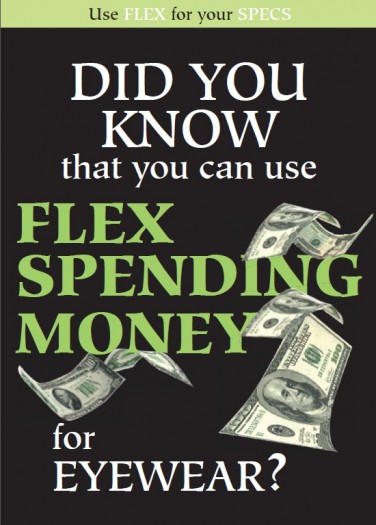 via www.theopticalvisionsite.com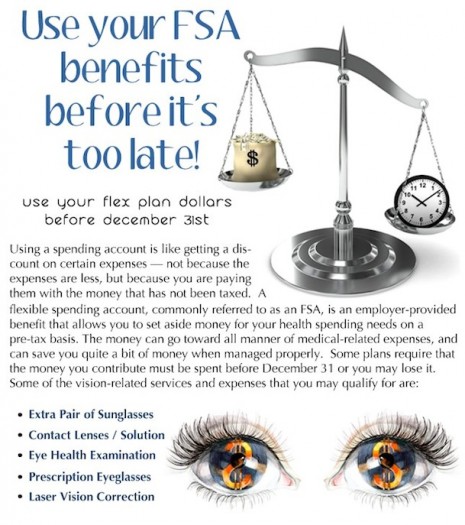 via Helena Visioncare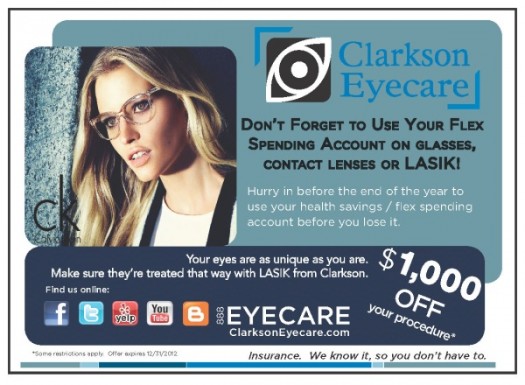 via cvilleeyecare.com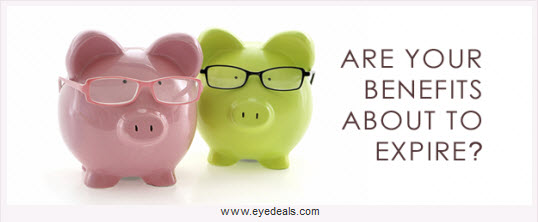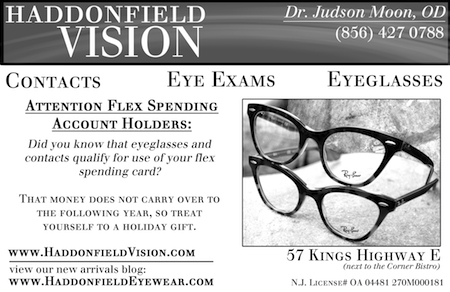 via Stanton Optical
Even the notorious Warby Parker is promoting HSA.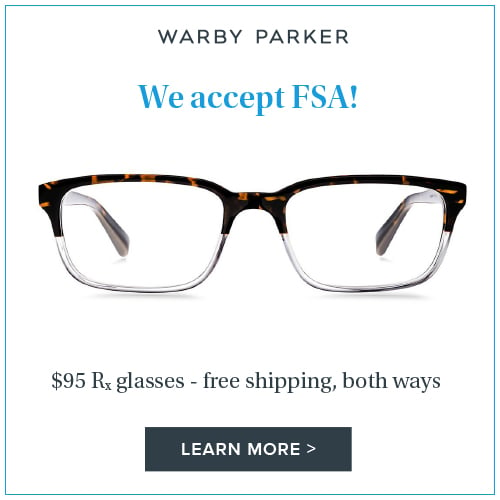 This last one is not an optical store, but I loved the FSA store concept. Think about all the products you offer that can be made into an FSA store. Contacts, contact lens supplies, accessories, sunglasses, eyeglasses - you have lots of options!


via www.drugstore.com
Want to see more posts like this to help with display and advertising ideas for your optical practice? Be sure to visit The Optical Vision Site!