Tradeshows provide a great opportunity to meet new people, learn new skills, and scope out modern optometry software. But, tradeshows can also be a place for you to flex your social media muscles to ensure that you're connecting with the right people and getting the most out of the eyecare industry event.
This post shares a few tips on how you can use social media to enhance your experience and connect with eyecare industry experts at Vision Expo East.
How to Use Social Media at Eyecare Industry Tradeshows
Use Tradeshow Tags to Expand Your Reach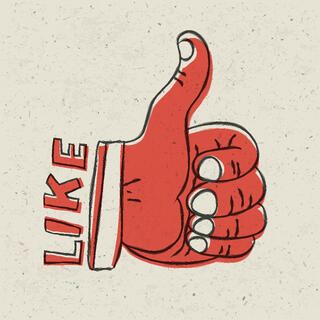 Using tags on social media platforms can expand your message's reach to the audience you're trying to hit. For Vision Expo East, use these tags to increase the chances of your messages being seen by other eyecare professionals attending the show:
Twitter: #VisionExpo
Instagram: #VisionExpo or #VisionExpoEast
Post Early and Often
Don't wait until the end of the day or last day of the show to share your first post. If you show up to the event early, post. See if anyone would like to meet up or ask the community for food options near the event. A big part of attending tradeshows is to make meaningful connections, so try to make as many as you can.
Post Pictures
Posting pictures and videos can help you gain attention in the social media community. According to one source, Facebook posts with images receive 2.3x more engagement than posts without images. And, another study claims that tweets with images receive 150% more retweets than those without images.
Note, if you're going to share pictures or video of the sessions, ask for permission from the presenter and the show organizers. A big part of attending shows like this is to get CE credits. Sharing with your patient followers that you and your staff are learning new skills and technologies will help build trust.
Follow the Right Groups
Whether you're using Twitter, Facebook, or another social media platform to broadcast your presence at a tradeshow, make sure you're following and posting to the right groups. Posting in these groups will connect you with peers attending the show and offer important information about sessions or events.
Groups you can follow during Vision Expo East include:
If you're going to be at Vision Expo East this year, follow us on Twitter and Facebook and swing by booth MS4841 for information on how you can get a free professional headshot.