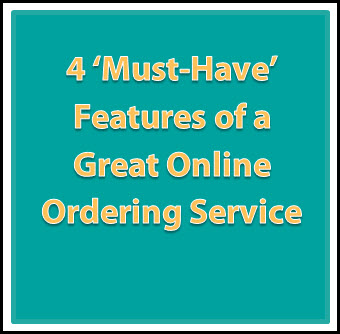 Ophthalmic product ordering is important to an eye care practice, yet many practices aren't embracing modern technology to manage this aspect of their business. Online services are available to simplify the process.
But, not every online ordering service for opticians is created equal!
Download our free eBook to learn about these 'must-haves' and why they are so important:
Supplier Connections
24/7 Ordering & Tracking
Error-Checking Features
Technology Integrations
You'll get the scoop on the 'must-haves' of a great online ordering service so that you can find the best solution for your practice, and to make sure you're taking advantage of the most important features.