When a lab receives your order via phone or fax: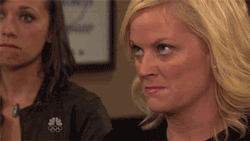 The process of receiving orders via phone or fax creates more work for you and the lab, and creates a higher risk for errors to be made with your order!
When a lab receives your order via VisionWeb: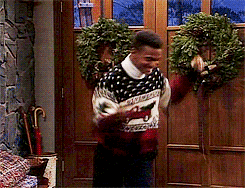 Spectacle lens suppliers actually prefer to receive their orders from ECPs online. That way they get entered into their management system automatically, jumping ahead of phone or fax orders, without the chance of data entry error.
Having an error in your order because the lab couldn't read your fax: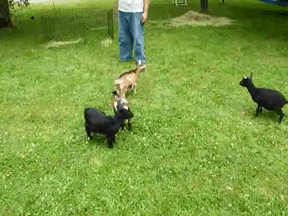 Let's face it - fax machines are old, time consuming to use, hard to read when a fax actually comes through, and annoying (like anyone wants to hear that obnoxious dialing noise from the 90's). And, they have a greater chance for errors over submitting orders online.
Having unhappy customers because their order is incorrect: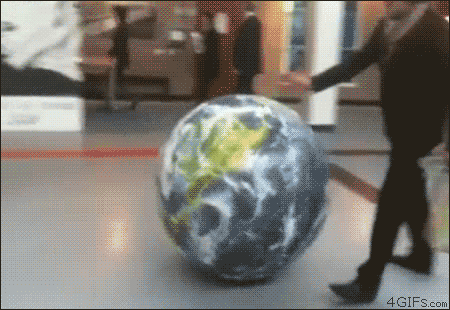 Human error is a reality with any manual process. With VisionWeb there is less manual intervention and the system will only give you lens design, material, and treatment combinations that are actually possible. It won't let you place an order for something optical labs can't make!
Having happy customers because their order came in a day early because it was ordered via VisionWeb, and the lab was able to process it faster: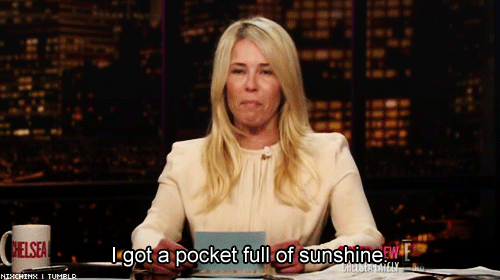 Orders placed online to wholesale optical labs have a quicker turnaround time because of automated error-checking features. This helps ensure that the job is clean when it arrives at the lab. VisionWeb users say that their orders are returned to them a full 1-2 days faster than orders placed via phone or fax!
Wasting time submitting orders through different websites: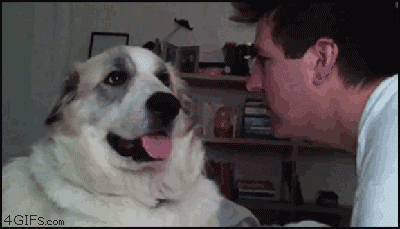 VisionWeb gives you access to hundreds of suppliers in the industry, all in one convenient location. Having all of your suppliers available on one site will save you time, and the hassle of juggling different processes with each individual supplier's website.
When you are able to check order status online through an optical dispensing service: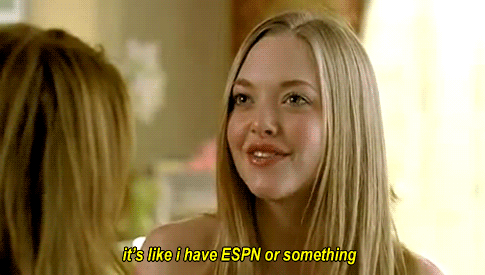 Order status can be checked online 24/7 from any computer with Internet access. How convenient! When a patient calls asking when their prescription will be ready, you just log on and check the order status, instead of having to put the patient on hold for 5 minutes while you call the lab.
Employees who save 34 hours per year by placing orders via VisionWeb: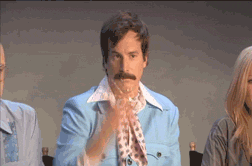 A typical ECP will place over 2,000 orders per year, and on average online ordering will save about 1 minute per order as compared to phone or fax. So, the average practice saves 2,000 minutes per year, or 34 hours! That's almost a full week of staff time that can be spent on patient care, recall, other revenue generating activities, or maybe even a vacation!
When people find out placing orders through VisionWeb is free: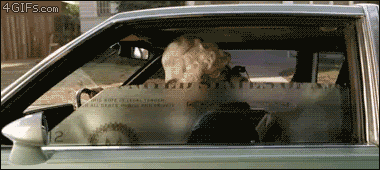 Oh yeah, did we mention placing orders on VisionWeb is free?
When people ask if VisionWeb really does make your practice more efficient: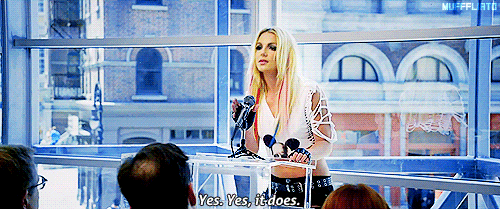 If Britney Spears can't convince you to place your product orders online, then we aren't sure what will! The benefits your practice will gain with online product ordering are sure to save you time and money! VisionWeb's free online ordering service has all the qualities you need, and a team of experts to help you make the most of the service.
Get your free VisionWeb account today!