For the generations that grew up with access to all necessary information on the internet, shopping habits are different to those of the generations that came before them. The younger generations are used to valuing online reviews, online retail, diversity, and efficient service.
Furthermore, there might be more tried-and-true sales tactics or workflow designs that work better for the older generations of patients, but would flop with millennials or generation Z.
We want to go over a few changes you can prioritize if you're looking to gain a following in the younger community today.
How to Attract Gen Z Patients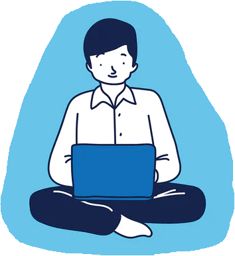 Call-Free Experience
You might realize that you rarely get phone calls from your youngest relatives. This is usually because texting and social media messaging are the preferred form of communication for them. From making an appointment to receiving order statuses, they'll want to be able to access everything from their patient portal on their mobile phones and minimize the need to call. Does your office respond quickly to Facebook messages (first step is having a Facebook page, of course)? You'll receive a rating on FB for response rate, so assign instant chat responsibilities to someone on staff at all times.
Trendy Frames
This might seem fairly obvious, but knowing what types of frames are in style with teenagers and young adults requires a bit of research. Make sure your opticians are learning about trends from patients of varying generations and taking mental notes of what styles are selling to teens and college students. Regularly follow instagram accounts of eyewear brands and check your explore page in the app to see what styles or promotional materials are popular. This way, you'll also get ideas for your own targeted brand messaging for gen Z.
Digital Presence
Anyone who has accomplished their entire Kindergarten to high school education using the internet expects websites to be well-designed and easy-to-use. Their first move at comparing services, including optometry practices, might be to check Yelp, Google Reviews, or Facebook reviews. Monitor your website's functionality and all your online reviews. If there's a broken link on your page, it's not likely that any visitors, much less gen Z, will go searching for the correct page.