Your dispensary is an important part of your practice. Which is why you shouldn't let the needs of your dispensary sit on the back burner. With the start of the new year you should take some time to think about the ways you can improve your dispensary this year to bring in bigger profits throughout 201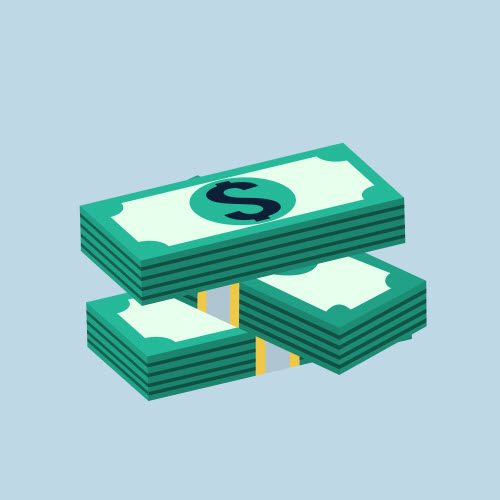 6.
Our latest ebook, 4 Ways to Bigger Profits in Your Optical Dispensary, can help you reach your goals. We break down the different aspects of your dispensary into a 4 week plan so that you can take the necessary steps to get your dispensary in tip top shape.
4 Weeks of Ideas for Your Optical Dispensary
Here's what you'll learn about each week:
Week 1: Increasing Sales
Week 2: Improving the Patient Experience
Week 3: Beating Your Online Competition
Week 4: Managing the Business Side
With each week you'll get three different articles and an end of the week checklist to help ensure that you and your staff are taking the right actions to take your dispensary to the next level.