In our latest guest post from The Optical Vision Site we are going to take a look at some of the popular apps that eyecare practices and consumers are taking advantage of today. While you can see the full list of apps on The Optical Vision Site's original post we are going to run through some of the top choices in a variety of categories. Are we forgetting any important apps that you are making the most of in your eyecare practice? Let us know!
How Many Optical Apps are You Using in Your Office Today?
A few years ago we posted a list of eyewear and optical apps. There were about 100, and they ranged under various categories from medical to entertainment. Many of those apps that were listed a few years ago are gone, but for every retired app hundreds have replaced them.
Try On Eyewear
Eyewear Companies
Brick and Mortar Eyewear Retailers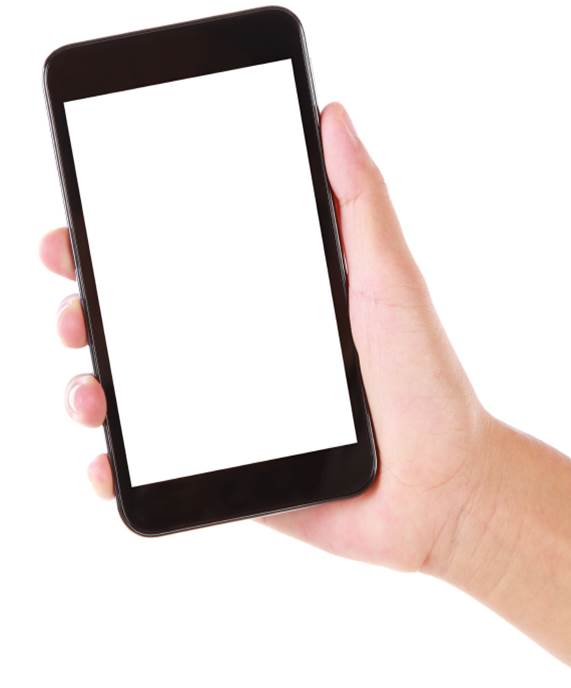 Lens Apps
Contact Lens Apps
Eye Exams
Eye Health Apps
Color Vision
Magnifiers
Entertainment and Games
Medical Productivity
Oganizations and Trade Press
Be sure to visit The Optical Vision Site for the full list of apps and other great articles!