It's been a busy year, and we know that you're probably feeling the same way. Between the holidays and wrapping up the end of the year there is a good chance that some things have been put on the back burner. But the last thing that you want is for your practice to go into 2016 without a good marketing plan in place to help increase awareness of your practice and bring in new patients.
That's why we've curated our best marketing related blog posts from this year and combined them all here for you so you have a one stop shop for all of your marketing needs. Whether you have questions about building your brand, running promotions on Facebook, or boosting your SEO we've got it all here for you.
9 Optical Resources for Planning Your Marketing Strategy in 2016
How to Promote Your Facebok Page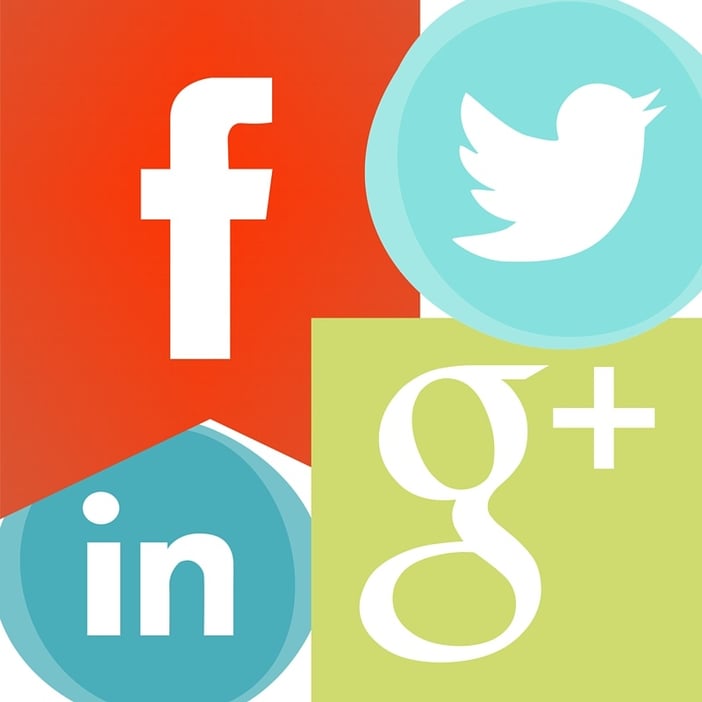 By now, you've probably got a strong hold on your Facebook Page and you're posting on a regular schedule to keep your followers engaged. It also probably means that you're aware that a lot of your posts are only being seen by a small percentage of your followers. Check out this post if you want a step by step guide for promoting on your Facebook Page so that you can get your posts seen by more of your followers.
Freebies Your Patients will Love
It's nice to treat your patients to something special to show your appreciation. Here's a list of 6 fresh ideas to help you come up with some of the best patient gifts that won't break your bank.
The Ultimate Branding Checklist
If you're a new practice, or a practice that hasn't taken a second look at your logo and brand for years, this post is for you. It's not easy creating a brand for your practice that is easily recognizable and memorable to your patients and community. We've got a detailed checklist of all the items you should consider as branded collateral in your practice in order to maintain a consistent image and strong brand.
What is SEO and How Does it Affect Me?
Search engine optimization is a very important part of your online marketing strategy. The purpose of SEO is to communicate to search engines what your website's intentions are so that they can recommend your site when people are searching for relevant terms. Seeing as how most people look up places on the Internet now versus the yellow pages, it's important that your eyecare practice pops up in the top of their search.
Cheap and Free Design Resources
Images are king on social media, and you don't have to be a designer to create likable and sharable images. Check out this list of free design resources to help you create your own image for your next post.
We already mentioned the importance of SEO in your online marketing plan, and this is just one more resource to help your practice understand the importance of local search and SEO. This one comes with 6 actionable things you can implement today to improve your local search.
When was the last time you made changes to your website? The times have changed and if your site has remained the same for the last few years it might be time to make some adjustments. Trends in online design come and go and it's important to keep your practice page looking modern and inviting.
Creating the Best Social Media Post
Creating the best posts for all of your different social pages can be tricky. It's hard to keep track of how long a post can be, and what size images to use. We run through a few of the best practices for each different social channel so you can keep them all straight.
6 Examples of Great Facebook Strategies
Sometimes it's best to learn by example. Here you can see 6 examples of great Facebook strategies that we have seen for ourselves. There are so many ideas out there for how you can use your Facebook Page to connect and build relationships with your patients. Whether you run contests, show off your staff, or offer online scheduling from your Facebook Page we've got examples of each.