Optometrists and all eyecare professionals aren't usually equipped with finance and money management skills during their training or education. However, like with any small business, it's essential that independent practice owners and office managers understand where their revenue is coming from, how they can improve their financial standing, and what areas of growth are available to their business.
We wanted to compile all our knowledge on claim management, billing, expenses, financial reports, and anything else you need to know about money in your practice into one, convenient guide. Click through to have your money questions answered.
The Ultimate Guide to Managing Money in Eyecare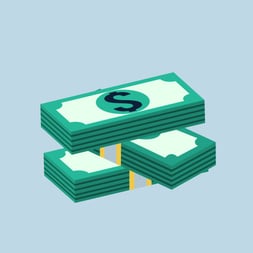 Understanding Billing
Practice Finances and Metrics
Expenses 101
Getting Expert Help
---
To read our Definitive Guide to Making More Money on Your Claim Reimbursements, click the link below.