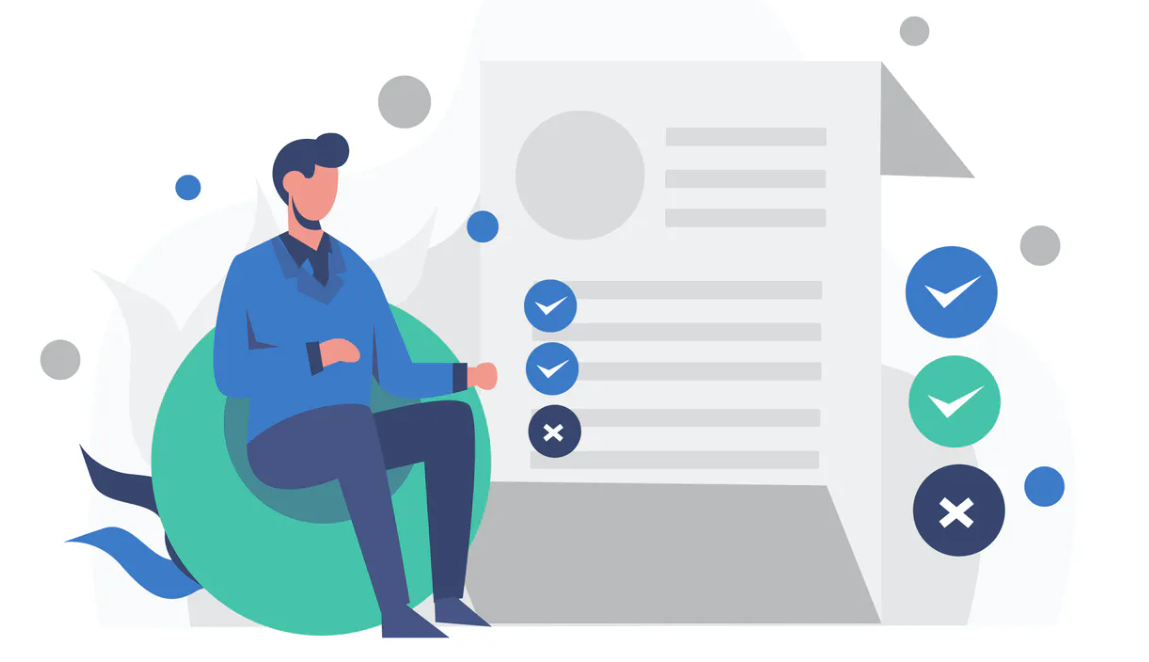 Especially for small businesses that don't have a human resources manager, it can become the office manager's responsibility to hire new employees, support the existing team, and mediate conflicts.
We asked VisionWeb's Human Resources Manager, Erin Koop, to offer advice to optometrists and managers to make the hiring process go smoothly. Here's what she had to say:
Having the right people in place is the foundation of any business. You want to make sure you hire people that have the right skills (or at least the aptitude to learn the skills needed) and most importantly, the right personality for your team. Making a bad hire is a costly misstep. You not only have to pay for the job postings or recruiting fees, it also means you or someone in your practice is having to work even more to make up for the open position. Bad hires can also create morale issues for the rest of your employees, and that can have a lasting negative impact.
Read More