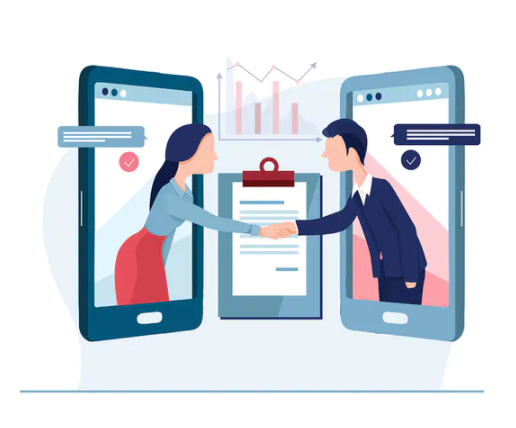 During times of uncertainty, many practices may be struggling financially. Challenging times make it essential to ensure that you are appropriately reimbursed for all services rendered. Verification of benefits is necessary to understand the patient's medical benefits and what procedures are covered under the plan they have chosen. Accurate verification of benefits is vital to the financial success of your practice.
Now is an opportune time to examine the verification process with your staff and confirm that the appropriate employees have a solid understanding so that you can start 2021 off on the right foot.
Unfortunately, it is not uncommon to come across practices without policies in place for verification of benefits. It is impossible to know what services will be covered without verifying. Is this your practice? Are you treating patients and providing your time and expertise and not being reimbursed because benefits were not obtained or are not clear?
Read More