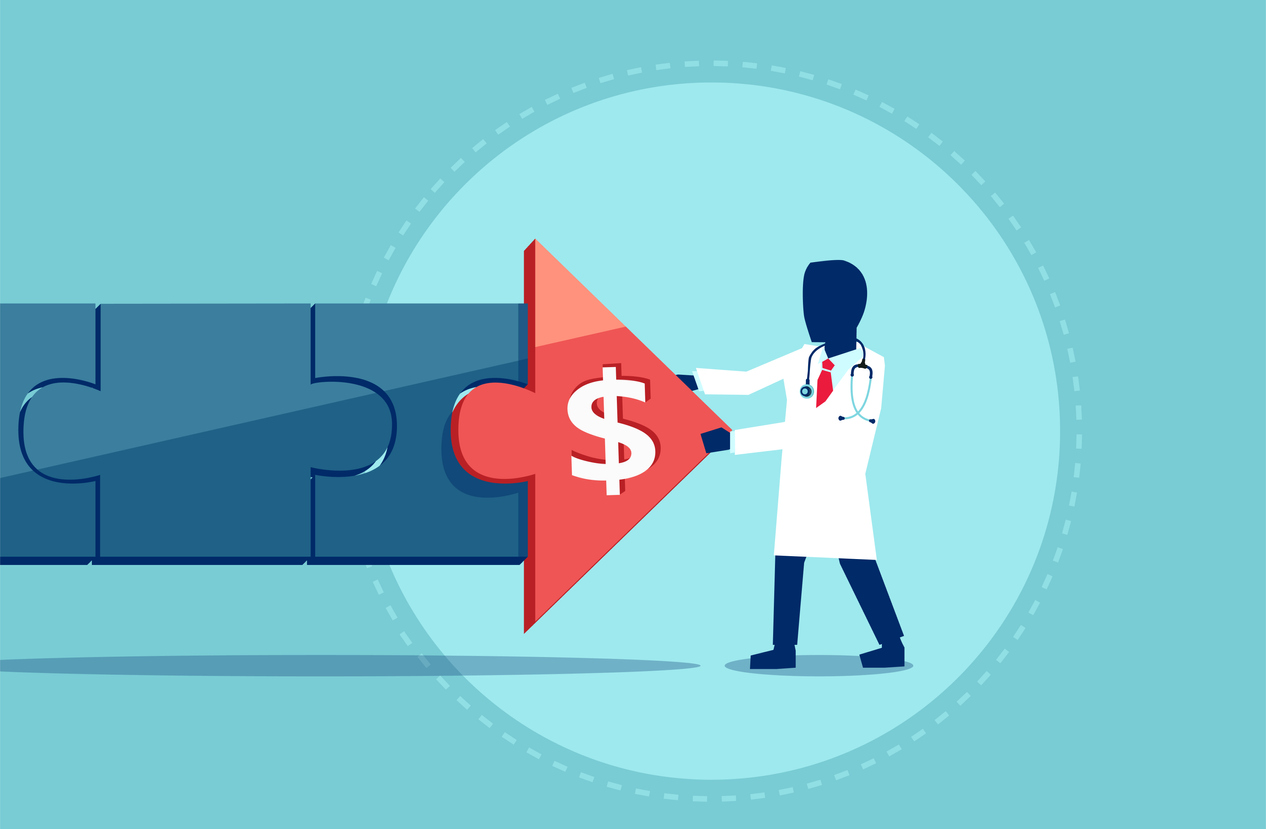 Navigating the world of insurance and billing can be complex at best and profit crippling at worst. When it comes to Medicare billing, there are specific requirements and processes your practice has to follow and understand.
We enlisted the help and advice of Shane Shepherd to unravel the complicated parts of getting your insurance reimbursements. With 17 years of experience, there's almost no claim he can't get paid.
Keep reading to find out the difference between secondary and supplemental Medicare insurance.
Read More