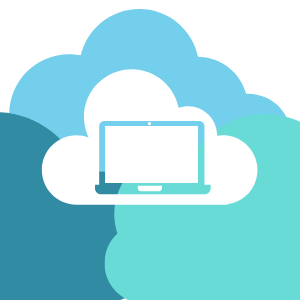 Have you ever sent an email through Gmail, video chatted on Skype, or listened to music on Spotify? If you have, you have already used cloud based technology. So, you've used the cloud in your personal life and are familiar with it, but what exactly is cloud computing and how can it help your optometry practice?
Cloud computing refers to storing and accessing data and programs through the Internet. Services in the cloud are managed by a provider and your data is stored on an external network of servers. The information you store is available through a reliable Internet connection, meaning you don't need to invest in computer hardware with heavy upfront costs.
With cloud applications, all you're required to do is load the application once, log in, and start using it. Keep reading to find out why your eyecare practice might benefit from adopting the cloud.
Read More