Last week on The Power Hour, Optometry's only live talk radio show, our very own Ian Lane took the chair and had a conversation with Dr. Gary Gerber about dealing with change management during the implementation phase of purchasing new optical software. Making the decision to purchase new software for your practice can bring out mixed feelings among your staff, so make sure that you read up (or listen up) to these tips on dealing with resistance and change in your practice
How Managing Change Plays a Role in Your Optical Software Purchase
What is change management?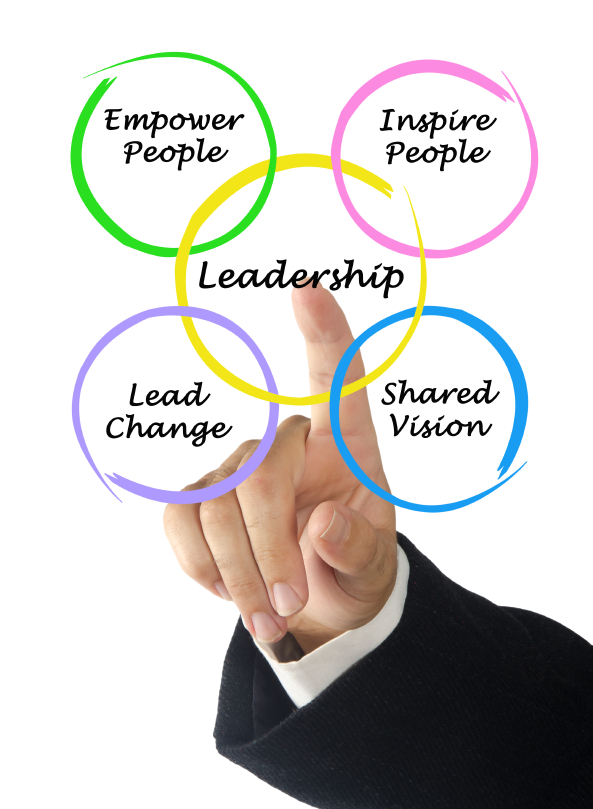 Change management is the art and sceince of managing yourself and your team to accept, accomodate, and embrace a big change. In this case, the big change is implementing a new practice management and EHR solution in your office. Changing up the workflow of your staff by switching to a new EHR could come as quite a shock, and you might face some pushback and resistance from your staff!
What makes people resistant to change?
In the world of an eyecare practice, staff in your office will come from a variety of backgrounds and skill levels. Older practices might have more staff members with less technology experience, especially if you've been running a paper practice. Just the idea of learning new technology could be something your staff dreads, making them fear the change. In an eyecare practice that is already busy, the idea of having to increase documentation during patient visits can definitely be hard. Staff members have compared the idea of EHR training and implementation to speeding down the 405 with a blown tire and having to change the tire without stopping. While these fears are understandable, you have to be able to reign in those feelings and get everyone on board with the new system.
Read More