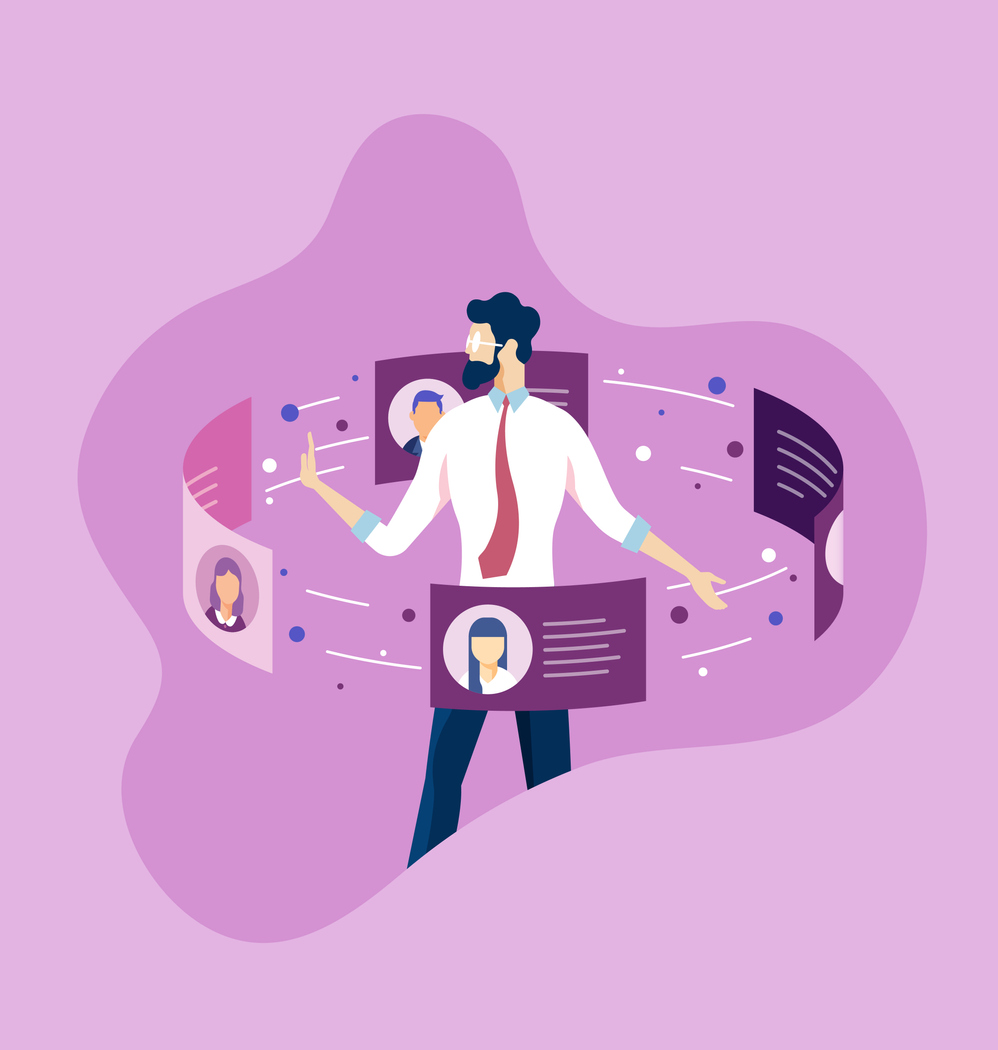 Does your eyecare practice have employee personal eyewear policies? Discounts are very popular among many eyecare practices, but if you do not have a policy in place, you might want to start implementing one.
Our friends at the Optical Journal are here to help explain the importance of these policies and provide ideas they compiled from several different practices.
Personal frames and lenses are one of the biggest perks of the eyecare professional. It is also important and beneficial for your staff to try and showcase the latest products so that they can better sell them. However, there is a chance your staff could abuse the system if you don't have clear guidelines. Let's see how to navigate that.
Read More