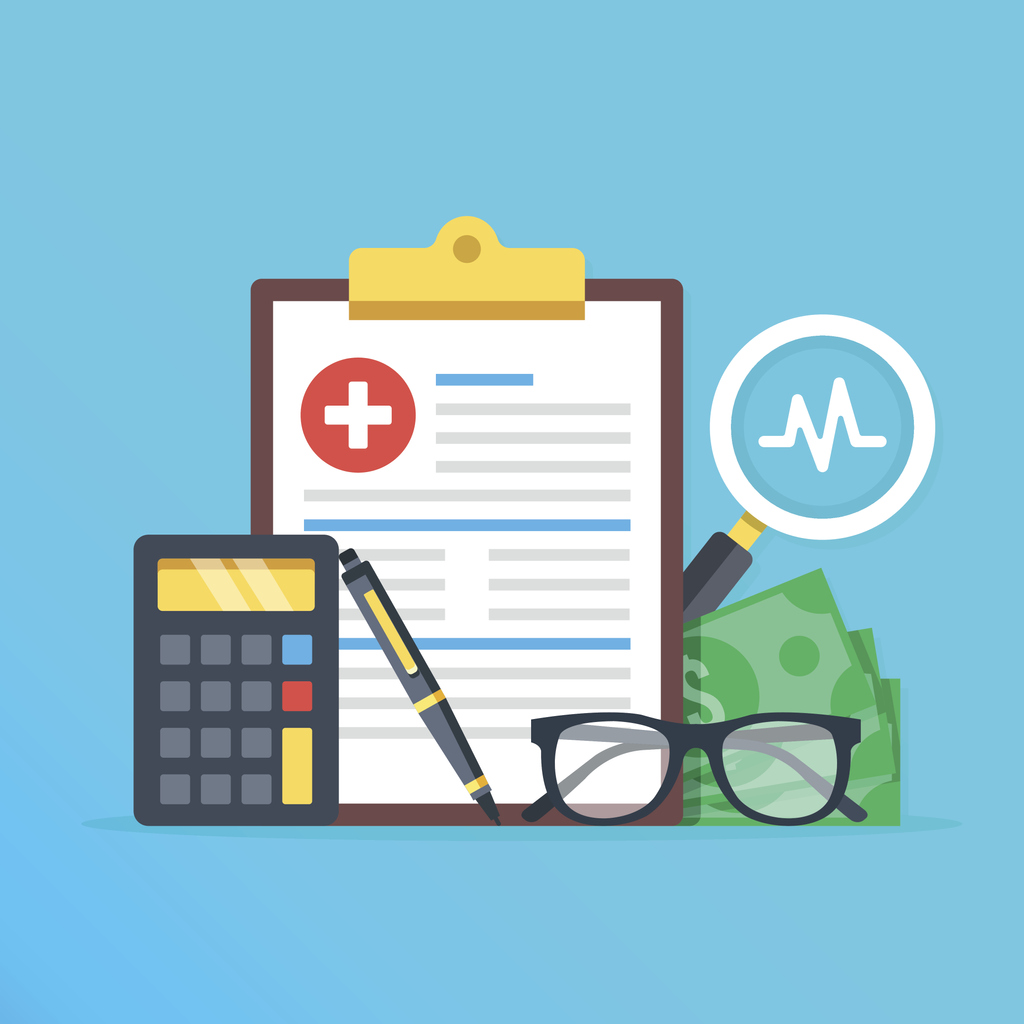 Have you ever discussed a medical insurance deductible with a patient and THEIR deductible is YOUR fault? Or has the patient ever been surprised that their co-pay was $45 at the checkout? These are telltale signs that you have an opportunity to educate your patients on how their medical insurance can cover their eye health conditions.
Most patients do not understand their insurance coverage, especially as it relates to medical eye care, and therefore do not use their insurance to its fullest. When you provide medical eye care, the patient is more loyal than the "retail only" patient. In order to build a lasting relationship, patients should know that optometrists are qualified to provide medical eye care.
Jerry Godwin from OMS shows us how to verify insurance before patients arrive at your practice so that you don't miss out on revenue. We've included his action plan below, but you can read more information on his website.
Read More