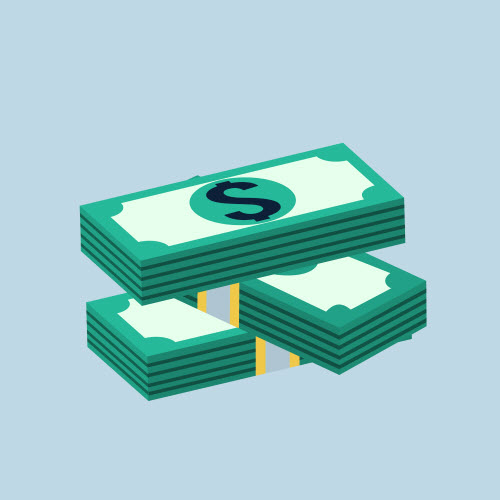 When you're staffing an optometric practice one of the things you must determine is whether you will pay your employees an hourly or salary wage. Of course, you should also weigh in the benefits, commission, perks, and flexibility that your practice offers, too.
While there are positives for the employee and the employer for using both methods, payroll is complex, and your state may have unique laws surrounding it. Consult your attorney, CPA or Human Resource consultants for advice before making a final decision.
In this post, we provide some tips to help you decide if you should pay your staff members an hourly or salary wage.
Read More