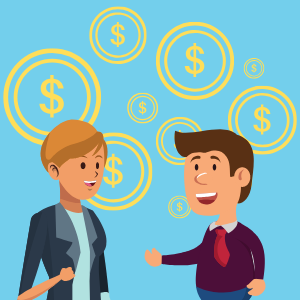 Your optical dispensing sales are up against a lot of competition. However, they are still an important contributor to your optometric practice profits. If you're struggling to capture optical dispensing sales in your practice, there may be a fix simpler than you think.
Smile.
Have you ever notice how most advertisements show a person smiling? It's not a coincidence. Smiling faces in advertisements improve the buyer's perception of the product and desire to trust the person selling it to them. Can you use the same approach in your optometric practice?
Whether on the phone or in person, communicating with a smile can positively influence the patient relationship. In this post, we'll explain how the power of a simple smile can be used to improve your optical dispensing sales.
Read More