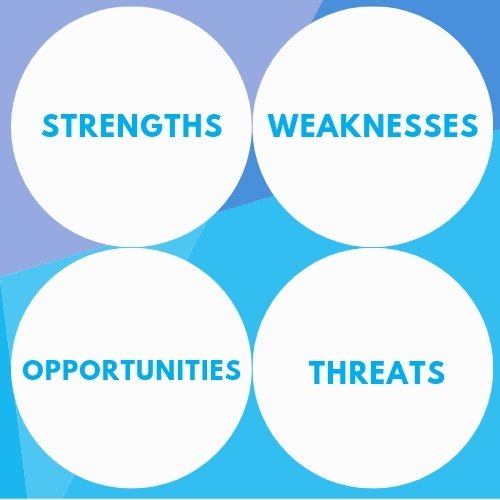 Although ECPs usually don't have a business background, some business savvy is required in order to stay relevant in the ever-changing eyecare industry. Companies conduct SWOT analyses when they're moving into new markets, looking to expand their user base, or assessing their position.
Your optometry practice can figure out areas for improvement, develop campaigns to rise above competitors, and figure out its overall value to patients with the help of tools like a SWOT analysis.

We'll show you how to conduct a SWOT analysis for where your optometry practice stands in relation to your competition, locally and nationally.
Read More