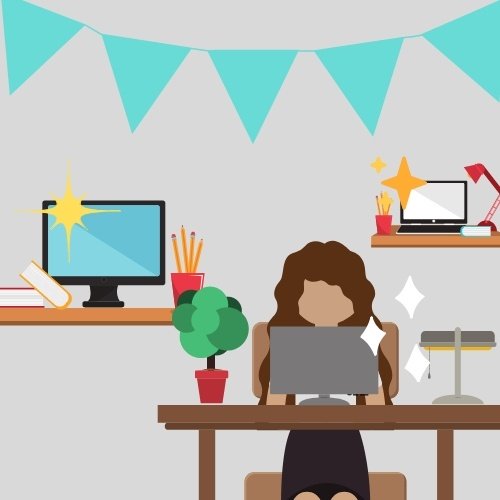 No matter how beneficial and necessary, changing from your current, comfortable routine is daunting.
Whether you're switching from paper to EHR, looking for a new practice management solution, or anticipating any other type of change, we have plenty of years of advice to guide you through the process.
Read on for our top blogs, ebooks, and other resources to answer pressing change management questions from ODs and staff alike.
Read More