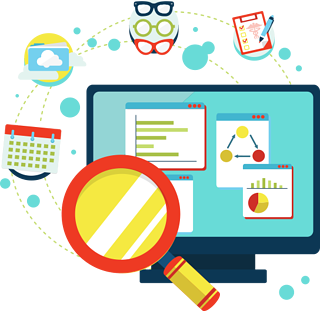 Changing from one EHR software to another can sometimes even be more difficult than starting from scratch. We know that implementing a big change can cause friction among your staff, longer work hours, and be risky overall if you aren't supported by the right provider.
The process of migrating your patient data to the new system can also be complex and time-consuming if you don't work with a comprehensive and intuitive implementation team. However, making the switch to a new EHR may give you more functionality, lower your IT costs, and provide better customer service to your practice.
Below are tips on how to reduce the stress of an EHR migration and make the most of the training and support you're provided.
Read More