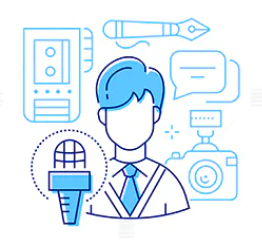 After any optometrist experiences a setback or period of uncertainty, they emerge with new ideas, lessons, and avenues for growth. It's beneficial for all eyecare professionals to disseminate these ideas across coworkers and the eyecare community to share their advice.
We wanted to hear about how ODs manage their adaptable practice, so we interviewed 4 different optometrists for our ebook, Building an Adaptable Eyecare Practice.
Dr. Sako discusses how he learned the true importance of OD networking and investing in staff during reopening his practice after shelter-in-place mandates. Below, we're sharing a small excerpt of some of the things we talk about in our latest ebook.
Read More