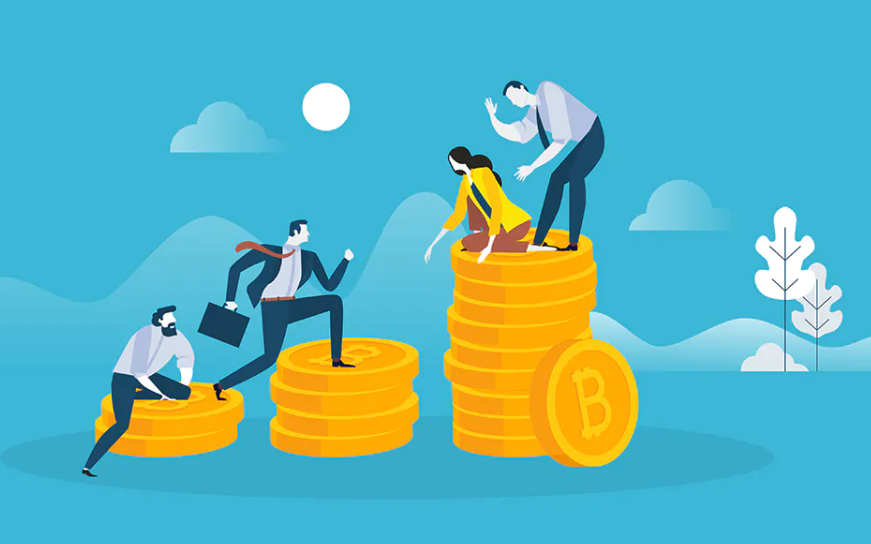 In the eyecare industry, managing claims is an important piece of the revenue stream; especially as more online retailers cut into your frame sales.
However, many practices struggle to effectively turn their electronic claims into revenue from payers, forcing the practice to write-off services or charge the patient more than they were expecting.
This post shares some strategies your optometric biller can use to turn electronic claims into money.
Read More