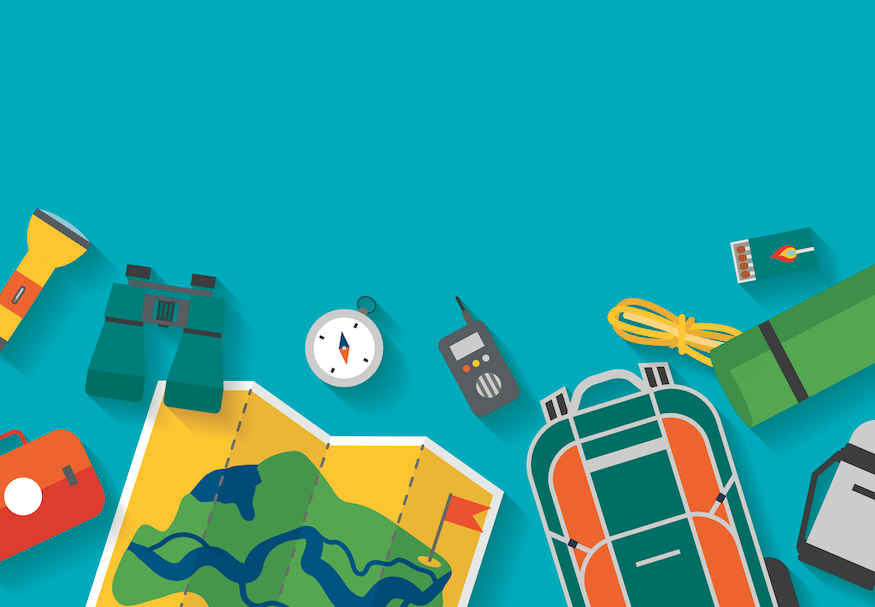 Throughout the tradeshows of 2019, it's become clear that all optometrists and office managers can find one thing in common: their frustration with billing.
We recently held "Ask Me Anything" sessions at Vision Expo West where our resident billing expert answered any and all money-related questions. We received questions about medical vs vision billing, how to scale profits with multiple payers, managing medicare, and more.
That's why we want to make sure you have access to our free Insurance Revenue Kit for ODs. Not only will it help you understand your billing issues, but it'll also show you how you can end your frustration.
Read More