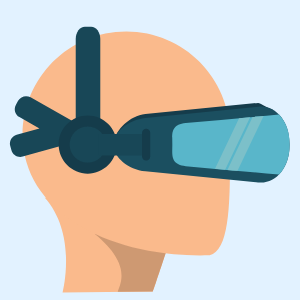 Trends in the optical world these days don't seem to last very long. With a constantly changing environment, it can be tough to know which trends are legit and which will fall out quickly.
A major factor to these developments is technological innovation surrounding eyewear. Brands are constantly pushing the envelope on what they can include with their products and what will sell in today's fast-paced environment.

Our friends at The Optical Vision Site posted, Will Smart Glasses Change The Way We Shop?, to convey that Smart Glass and Augmented Reality (AR) eyewear is the supposed answer to the future of frames. This guest post will go through the development and execution of these products in the market, and what trends to look out for. The threat of this technology is explored, and the threat of competition from tech giants is combated.
Read More