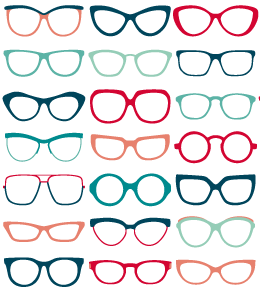 If your practice is experiencing a low optical capture rate, it could be because you haven't spent enough time organizing your frame displays and selection.
Display merchandising is very important in keeping your frame sales up. Effective frame displays engage your customers to make a purchase and allows you to inject personality to set your practice apart from competition.
However, not all of us have a trained eye for design and your practice might not have the budget to hire a professional service to revamp your practice space. Here are two quick tips on visual merchandising to boost your eyecare practice marketing today.
Read More