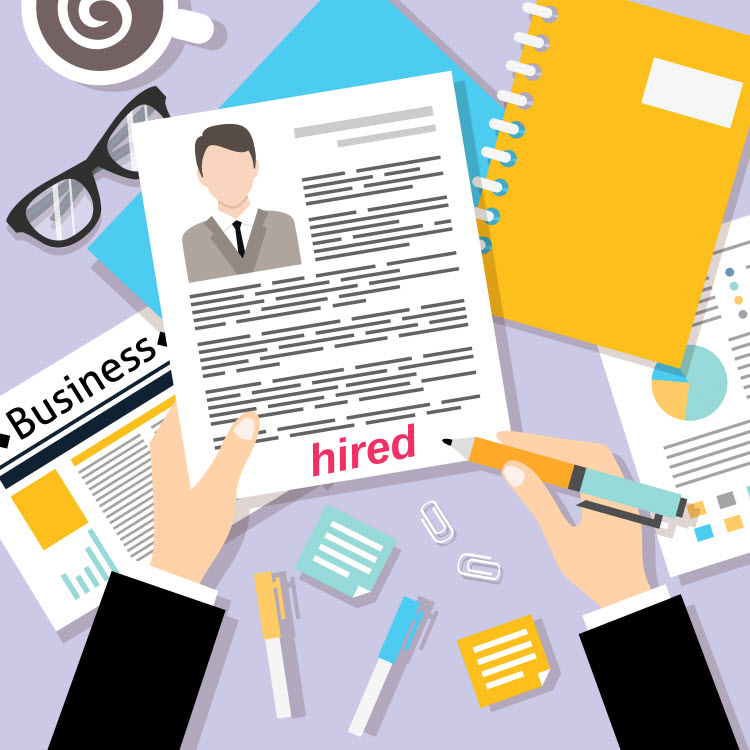 Whether you're an optical technician looking to beef up your resume or an OD looking to hire a new tech for your office, we've got a list of some of the top traits and skills that the most effective technicians possess.
However, there isn't a precise formula for creating the best technician, because someone new in their career or with niche knowledge might be a better fit for your practice's needs than the most broadly experienced candidate.
This list of skills should get you thinking about what you're looking for in a tech and what you should be doing to beef up your skillset for your next job interview.
Read More