If you're a small independent eyecare practice you are probably already very aware that it can be hard to keep up against online frame companies, and it's easy for your optical dispensary to quickly become a show room for customers who will eventually purchase their frames through an online retailer. When it comes to managing eye care practices, you need to be able to keep up with the competition when it comes to sales! Our friends at The Optical Vision Site recently wrote a post about the options, advantages, and disadvantages of becoming an eyewear affiliate.
Managing Eye Care:
The Pros and Cons of being an Eyewear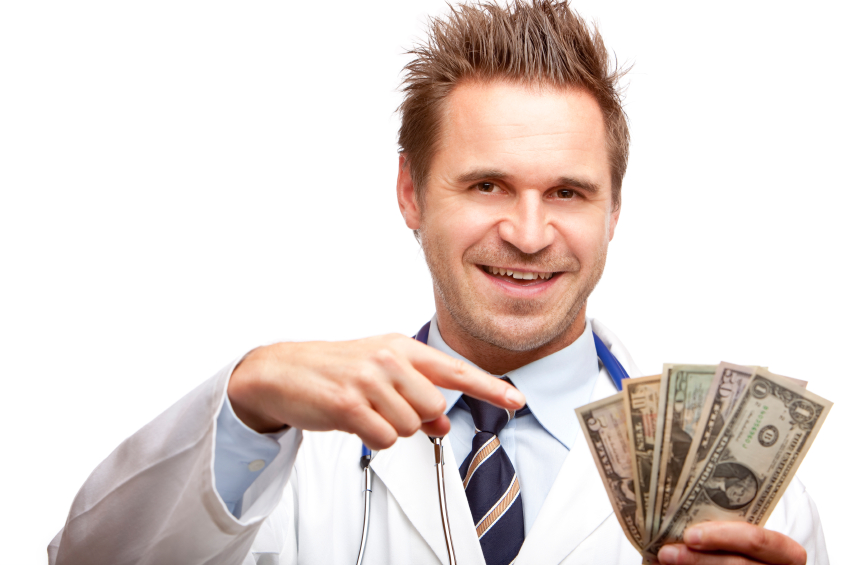 Affiliate
The great online eyewear debate rages on. Have you ever thought about becoming an eyewear affiliate? Affiliates or Associates in Amazon Speak are marketing programs in which you can sell products online via a parent company (Oakley, Frames Direct, Nordstrom, etc.) to generate sales. You do not have to stock and deliver products. People find you via the web and order through the ad you put on your website. You make money based off commission (1-20%) on each sale generated.
Read More