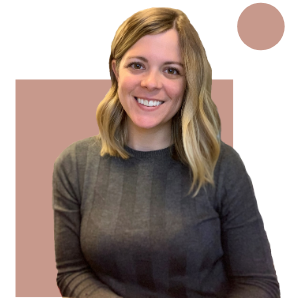 Eyecare and healthcare are traditional industries whereas the technology industry values innovation and new ideas. Luckily, VisionWeb is at the intersection of both and has the pleasure of mixing traditional ideas with new execution methods and vice versa.
Nobody marries these disparate ideas more successfully than the head of our marketing team, Janelle Pauli. We interviewed her to get her secrets to succeeding on the creative side of a traditional industry. She talks about how she approaches and tackles new campaigns, her decision making process, and what trends she sees getting big in the next year.
Keep reading to see how you can apply her expert advice to your optometry practice's marketing.
Read More